Our Team
CURATORS OF THE REMARKABLE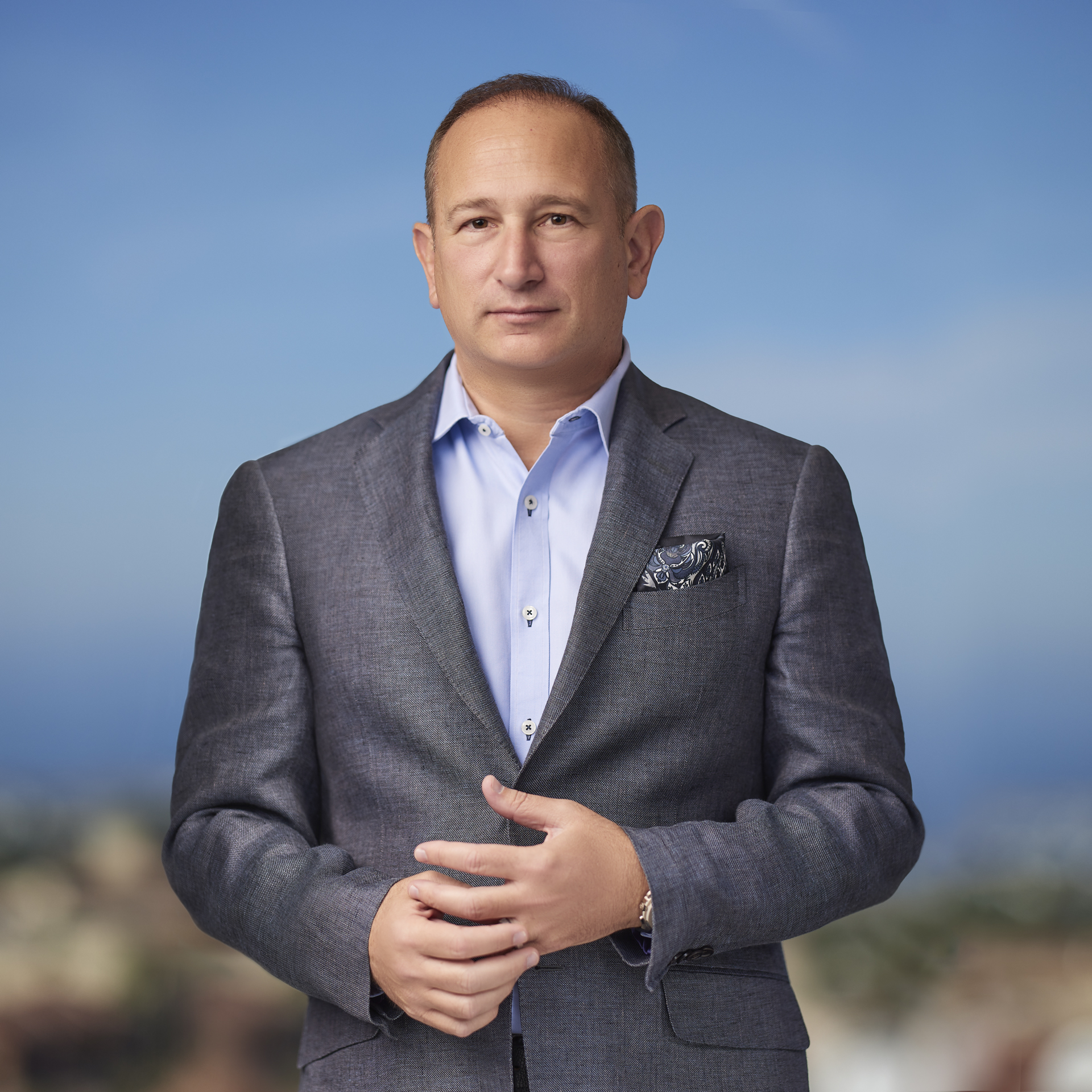 Chief Executive Officer
Moti Ferder
Moti Ferder, master craftsman and jewelry expert, has been immersed in the diamond industry from a very young age. His family's diamond business, established in Antwerp, Belgium in 1965, provided Moti with extensive gemological training and allowed him to develop his skills cutting diamonds.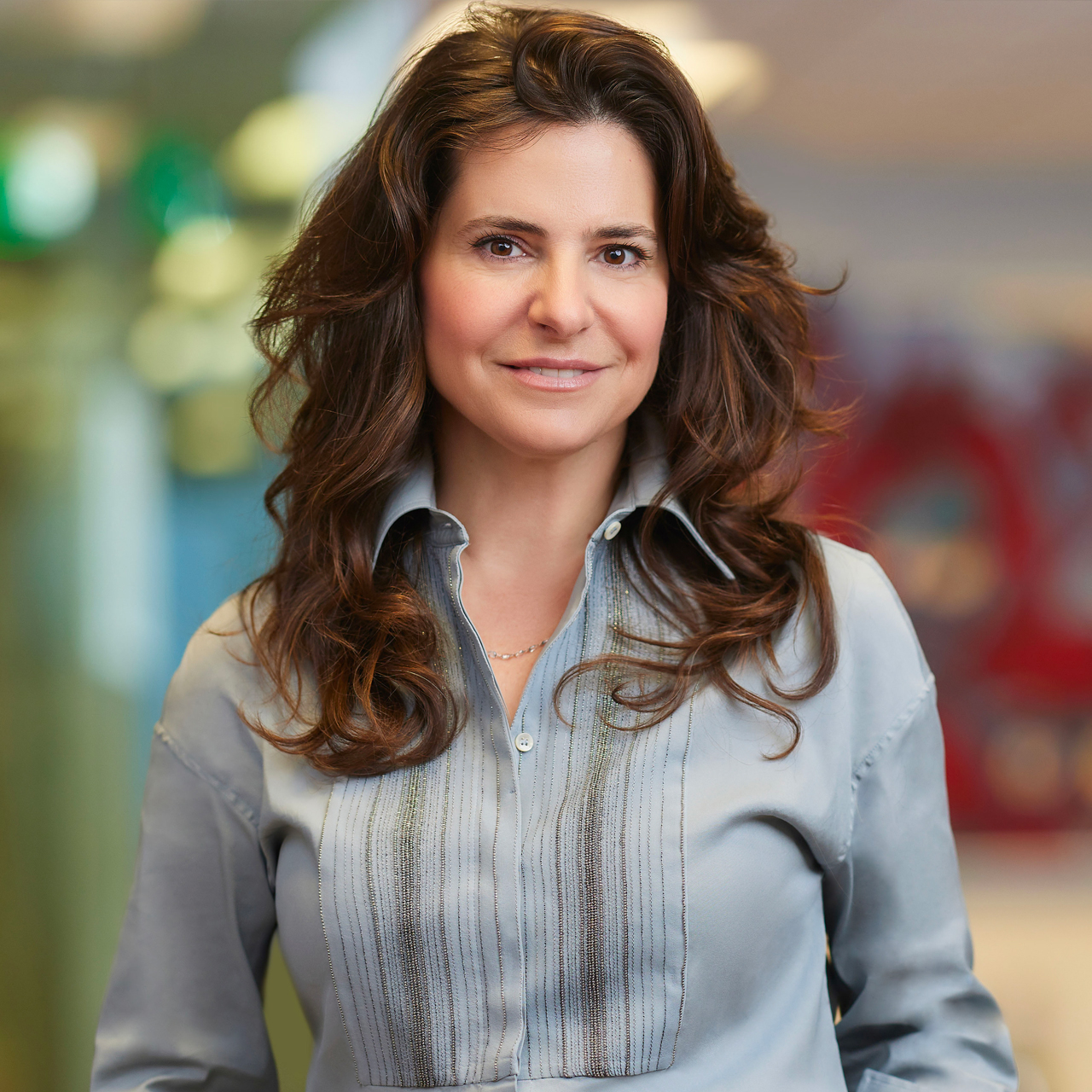 Chief Operating Officer
Idit Ferder
Co-founder of the luxury brand Lugano Diamonds,
Idit Ferder, ensures the essence of the company as it continues to expand into new locations across the country. As COO, Idit keeps a strong pulse on the business as she oversees all operations company wide.