Our Collection
From casual to elegant, our impressive collection of diamonds and jewelry has taken years to complete due to the value and scarcity of the stones we select. The result? A beautifully designed piece of wearable art that proudly represents the wearer.
Earrings
Beautifully designed hoops, drops, and studs frame the face perfectly.
Necklaces
Draping the neck with exceptional works of art.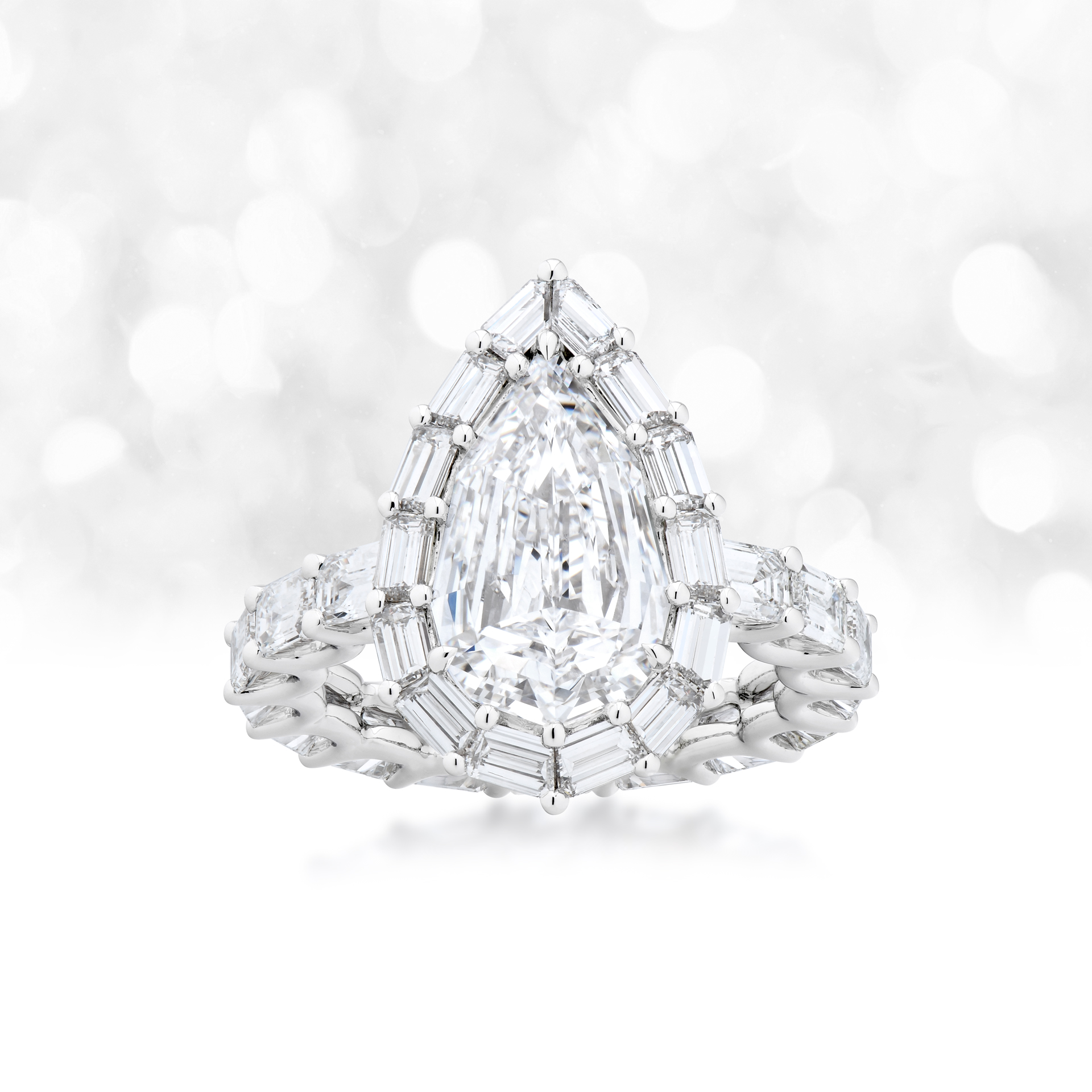 Bridal
Stunning engagement rings, wedding bands and dazzling bridal pieces capturing true love.
Equestrian Inspired
Inspired by our passion for the equestrian world, this unique jewelry collection features exquisite pieces that capture the majesty of the equine culture.
For Him
A dedicated collection of men's jewelry, cufflinks, and more.