The Lugano Lifestyle
At Lugano Diamonds we believe in bringing people together, which is why we have partnered with like-minded brands and organizations in the equestrian, automotive, arts & culture, culinary, and golf industries. We deliver unparalleled experiences for our clients and we invite them to be a part of our Lugano family.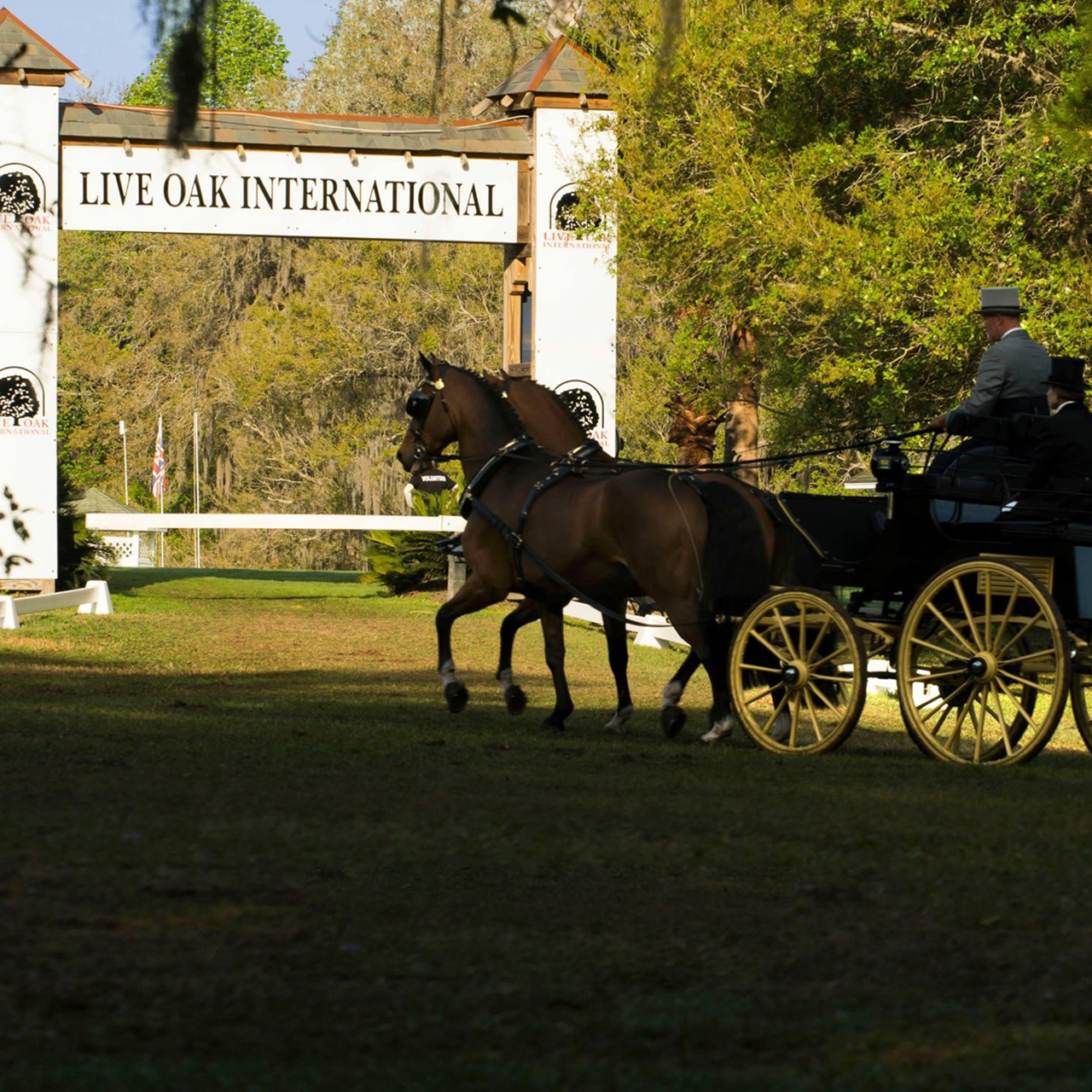 Equestrian Arena
The equine culture is a prominent part of our business.
We are honored to share the beauty of the equestrian world with our Lugano family during many noteworthy events around the country.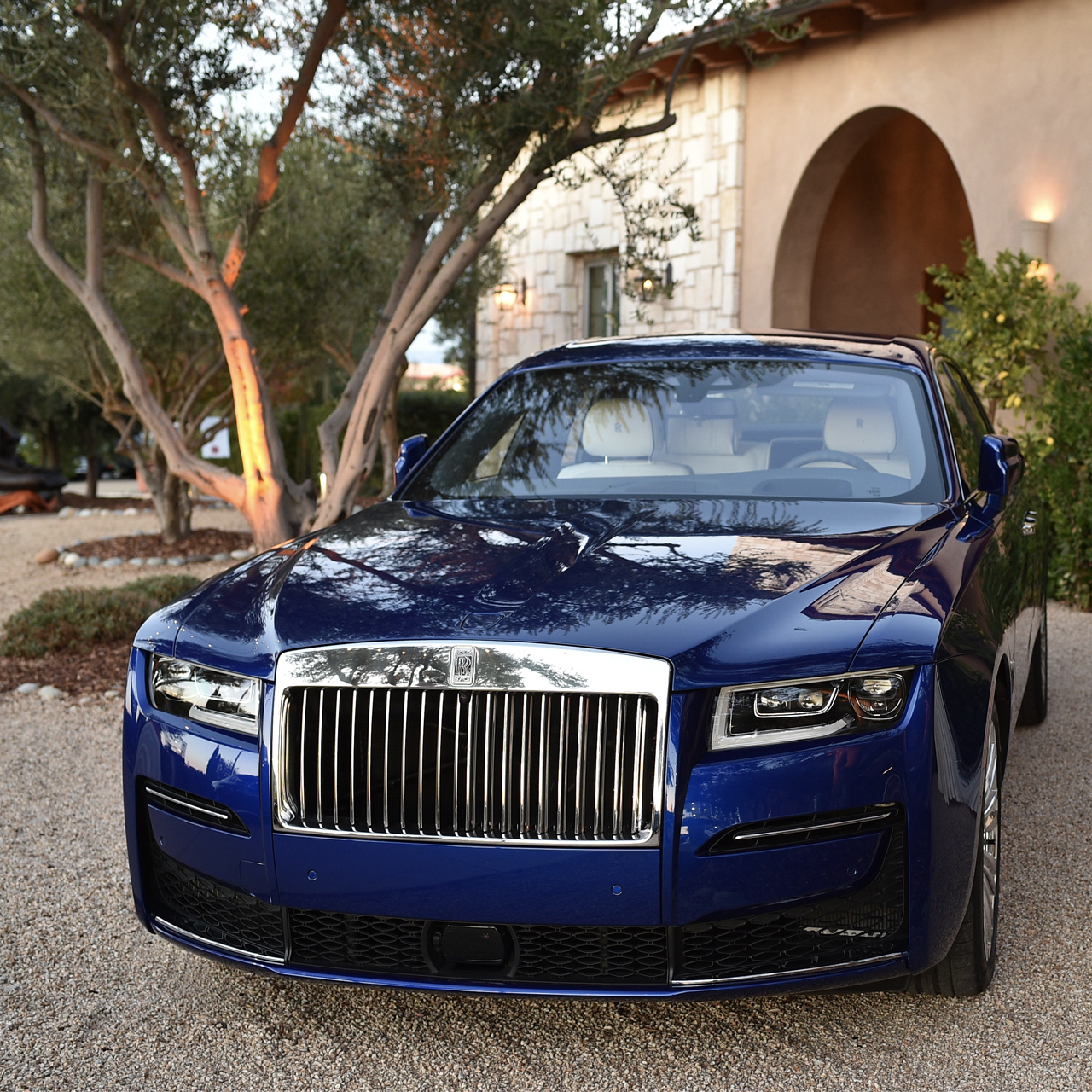 Automotive
Luxurious cars often go hand-in-hand with diamonds and exquisite pieces of jewelry. Lugano is proud to partner with several leaders in the automotive industry, such as Robb Report's annual Car of the Year experience and the Pebble Beach Concours d'Elegance to deliver exclusive, VIP events.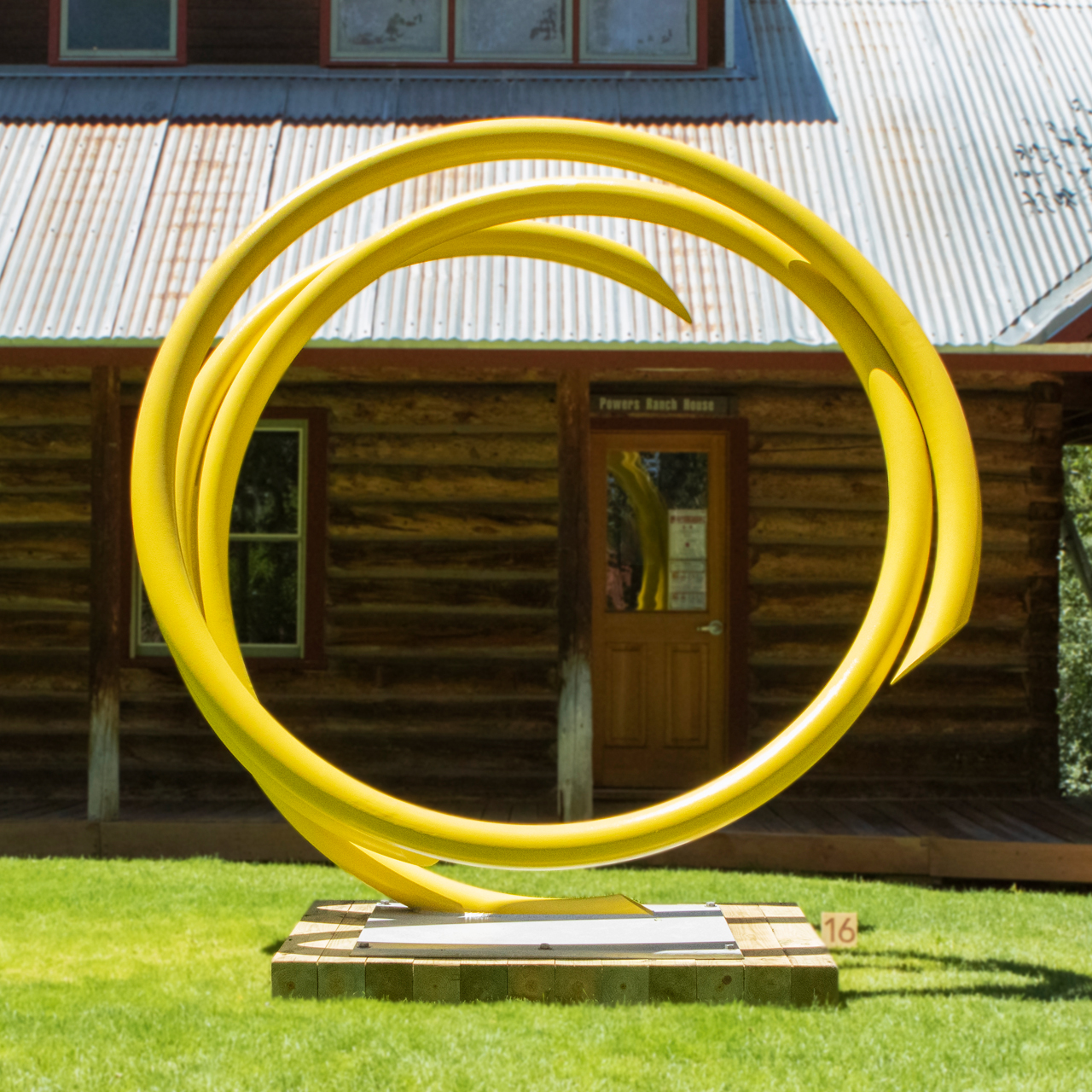 Arts & Culture
Galleries and exhibitions are just the beginning with Lugano Diamonds. Art is at the root of all we do, which is why we're a proud supporter of local museums, performing art centers, and theaters that deliver unparalleled experiences.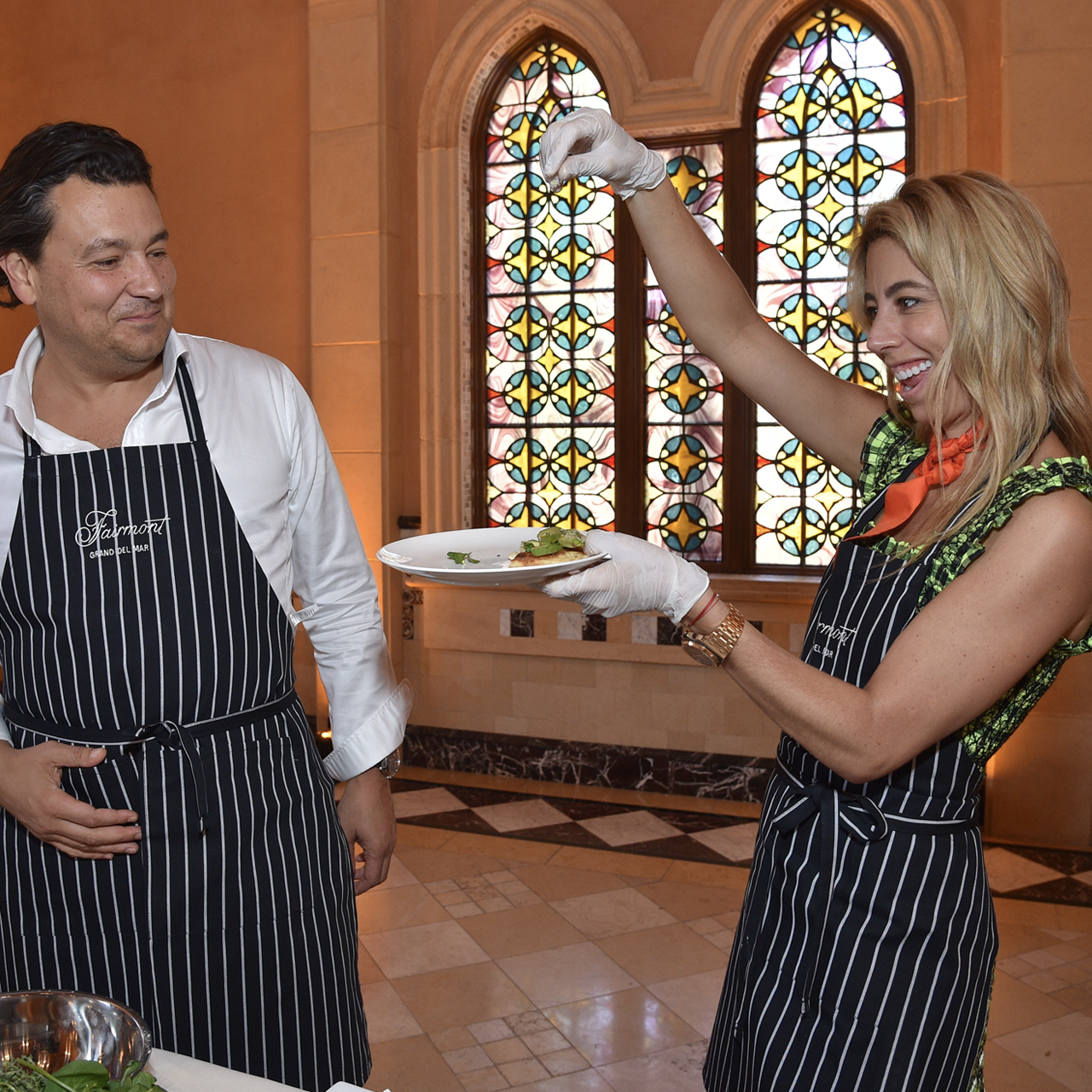 Culinary
From intimate dinner gatherings to festive galas, our clients are invited to exceptional culinary events with menus curated by some of the world's best chefs.
Lugano is also a long-standing partner of Robb Report's Culinary Masters, a weekend of excellence featuring culinary events led by highly acclaimed chefs.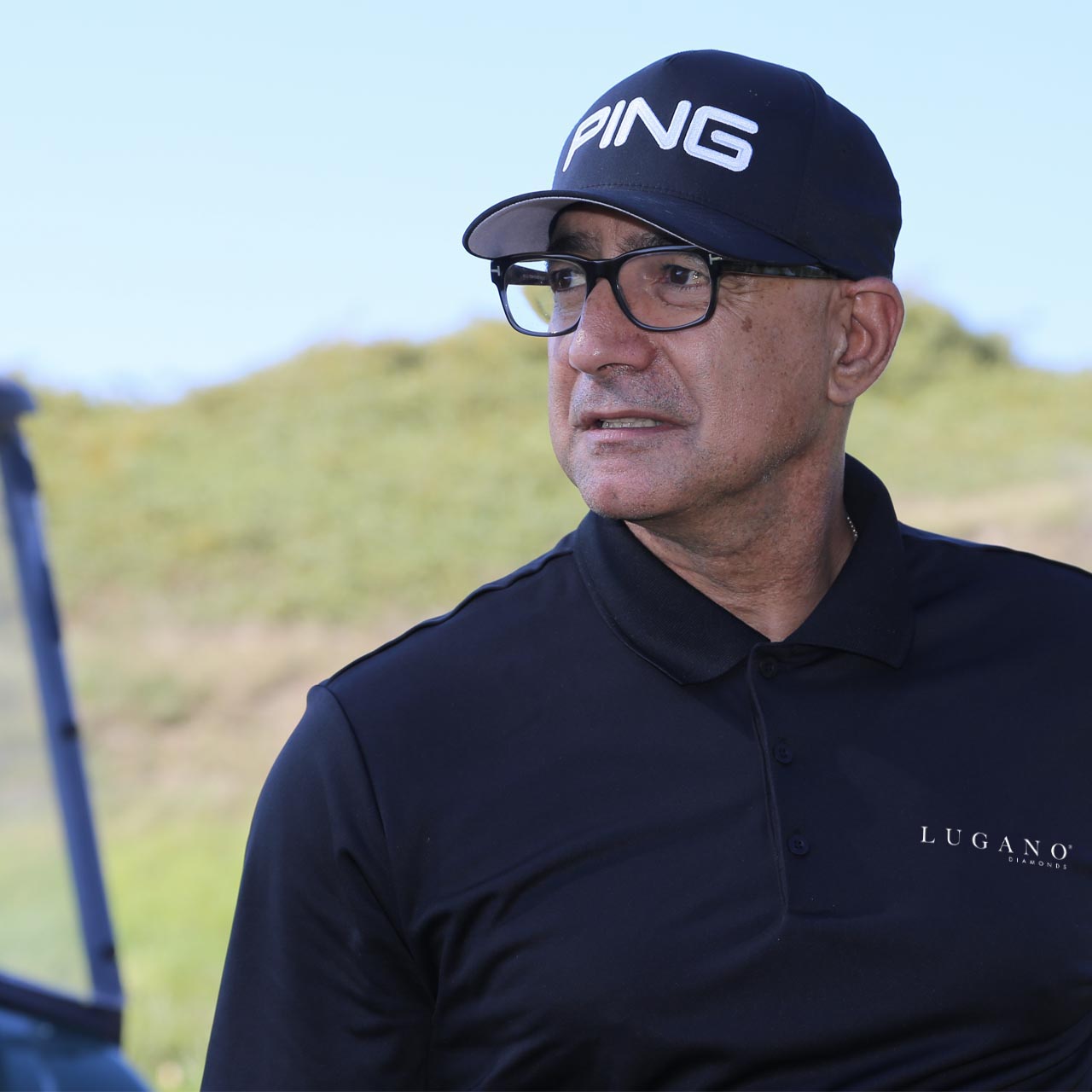 Golf
Lugano Diamonds is a long-serving partner of local golf clubs and tournaments across the nation. We invite our Lugano family to many prestigious golf events at Pelican Hill Golf Club, Monarch Beach Golf Links, and more for a day of tournament play followed by an evening of luxury.
LUGANO PRESENTS
PRIVÉ EXPERIENCE
December 9th, 2021 marked a new era for what's to come with Lugano Diamonds in 2022. Lugano hosted an over-the-top and incredibly memorable reception at its Newport Beach Grand Salon, giving guests an exclusive sneak peek of the Lugano Privé Experience. The entry was adorned with a 15-foot custom art deco ice sculpture and thousands of twinkling lights, where guests were greeted by life-size ice sculpture butlers serving champagne.