Automotive
Lugano Diamonds has a rich history celebrating the machines that move us. Touring the California coastline in classic cars and supercars alike is an experience one doesn't easily forget.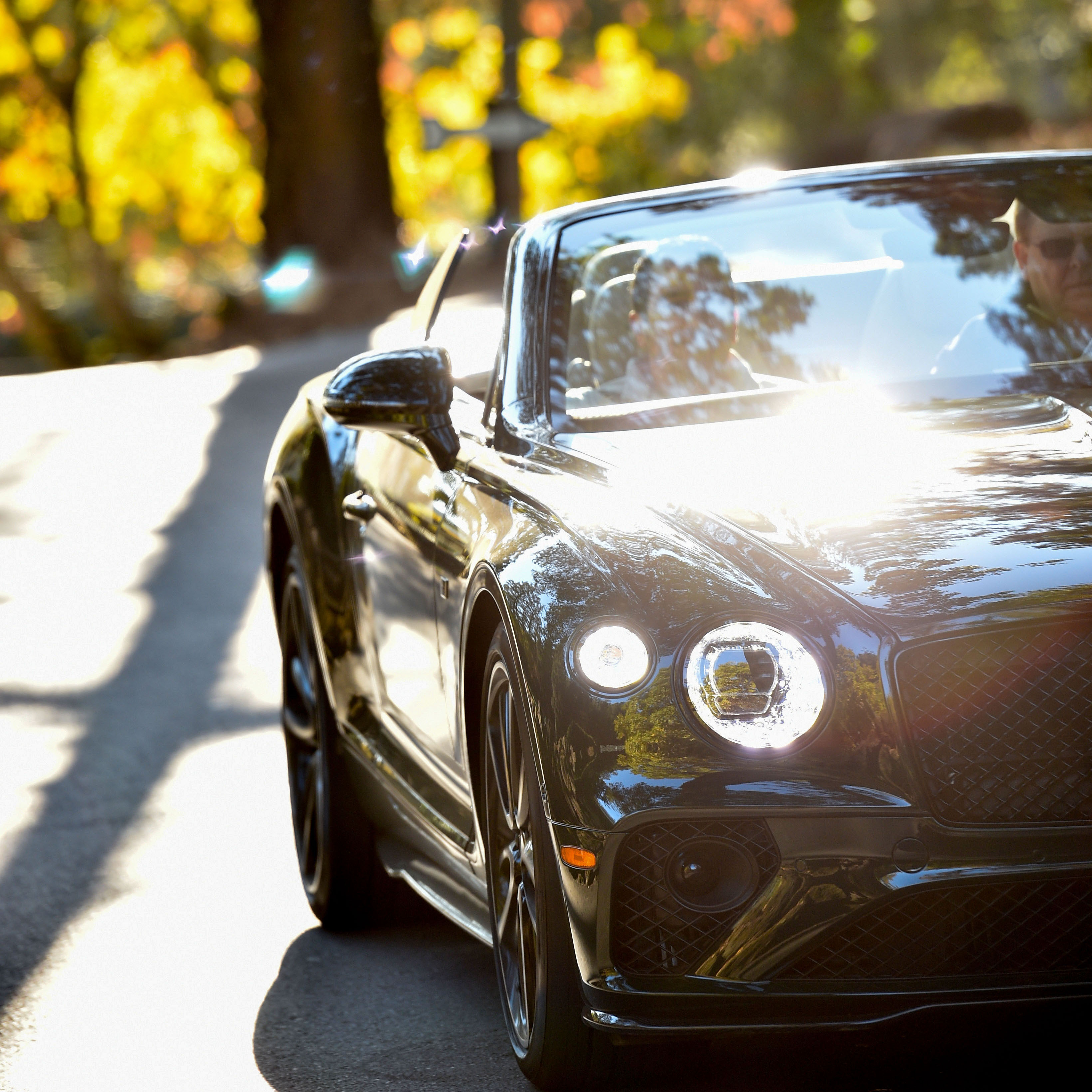 UNFORGETTABLE EXPERIENCE
Car of the Year
Robb Report's annual Car of the Year Experience puts VIP attendees in the driver's seat during this ultimate event that celebrates luxury, performance, design, and engineering. During the annual spirited competition, up to 13 of the world's greatest automotive brands present their flagship offerings for the coming model year. Our guests enjoy a coveted judgeship at this unforgettable experience in California wine country.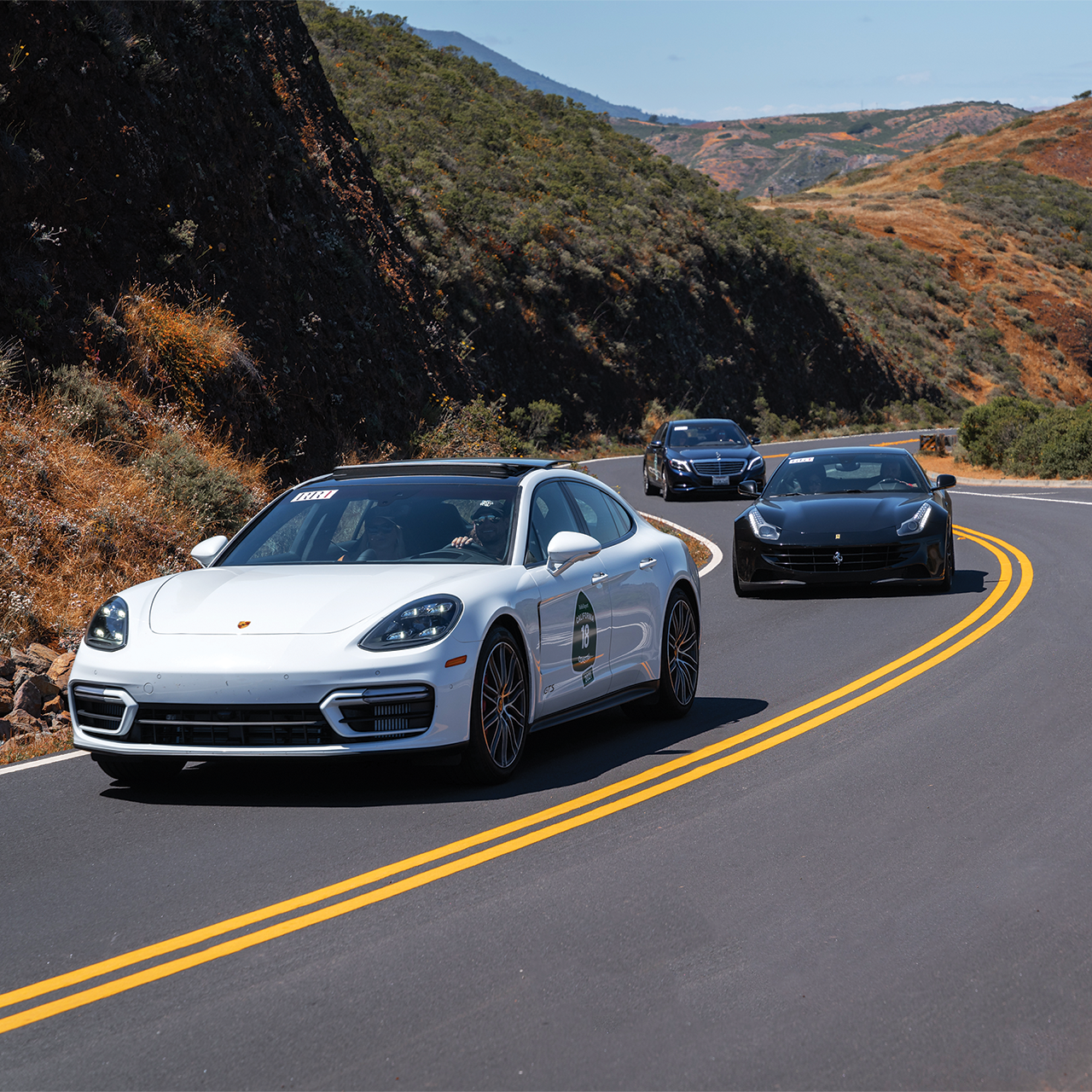 ONE OF A KIND
Automotive Escape
Robb Report's Concours kicks off the five-day experience that includes unique and captivating stops, engaging special guests, beautiful scenery, and premier luxury brands. Guests enjoy exceptional luxury accommodations along the route while enjoying award-winning wine and exquisite dining experiences. The elegant Gala & Awards dinner is the perfect ending to an unforgettable week of driving.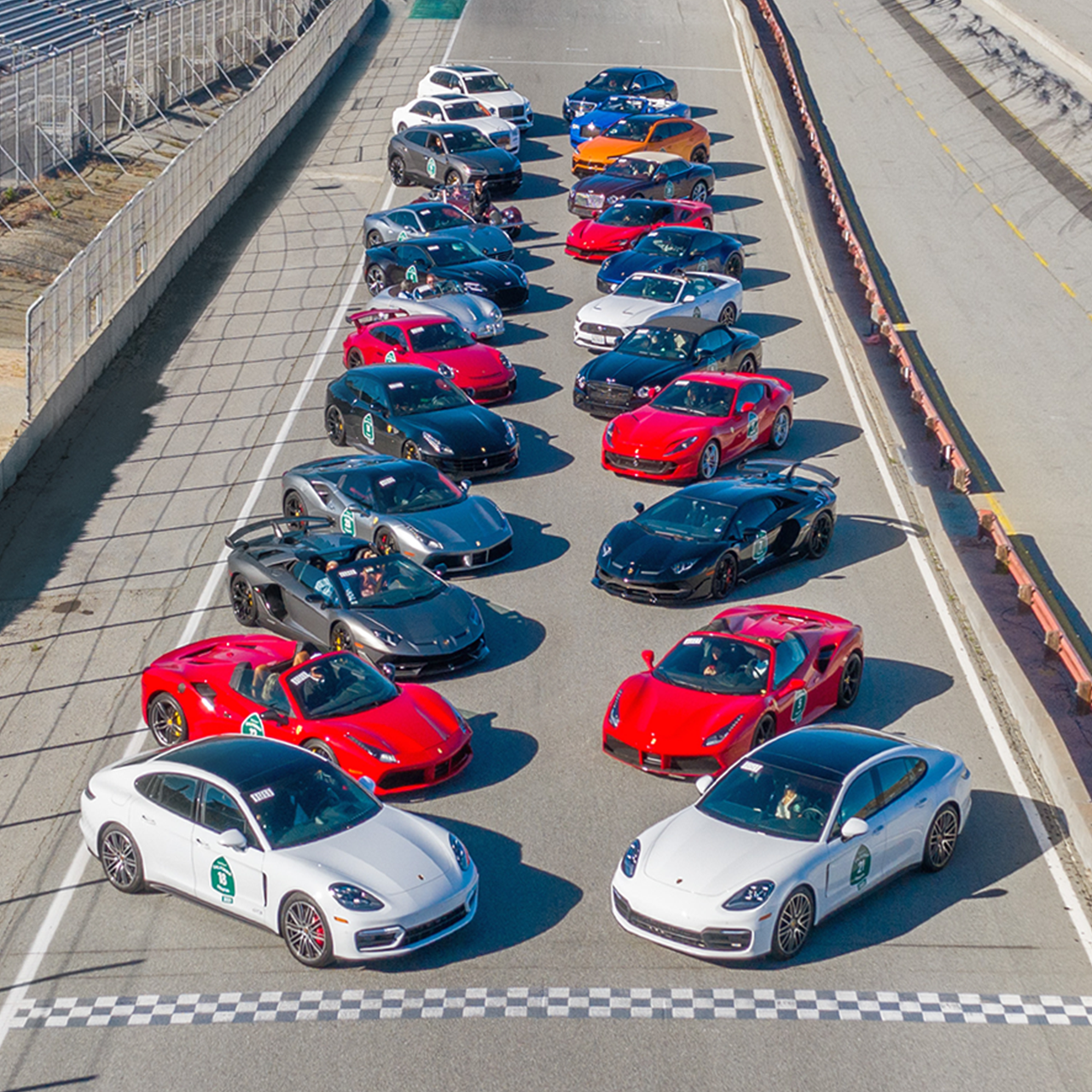 PERFORMANCE & LUXURY
Driver's Seat
Test drive and evaluate the most extraordinary upcoming luxury and performance vehicles. The results are published in Robb Report's annual Car of the Year issue.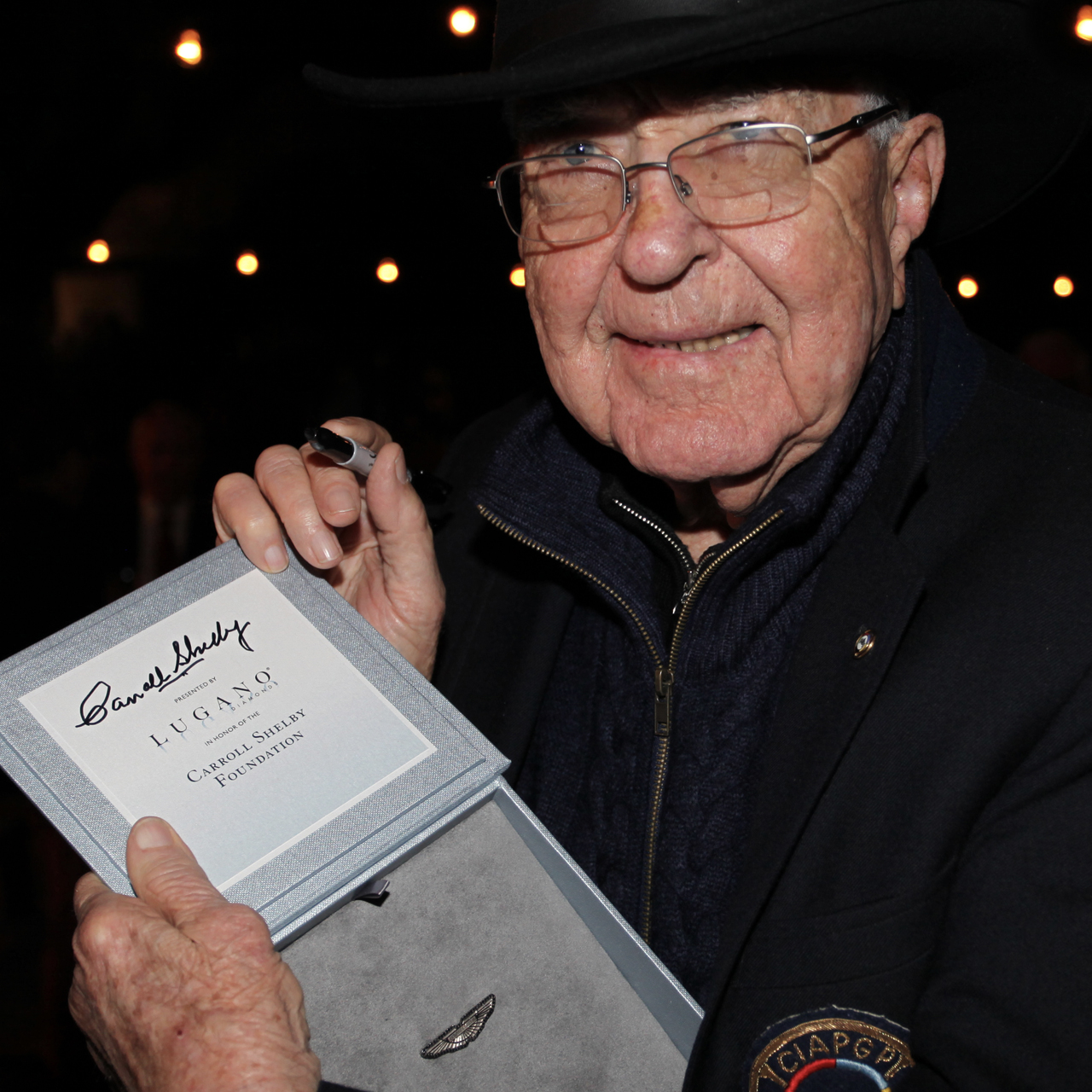 DRIVE FOR A CAUSE
Legendary Experiences
After the drive, take a look under the hood. Intimate gatherings and exclusive partnerships offer insight and unique stories from the designers themselves.