Arts & Culture
We find inspiration all around us and contribute to making art accessible to everyone. Lugano strives to bring inspiration, beauty, and joy to all of our communities.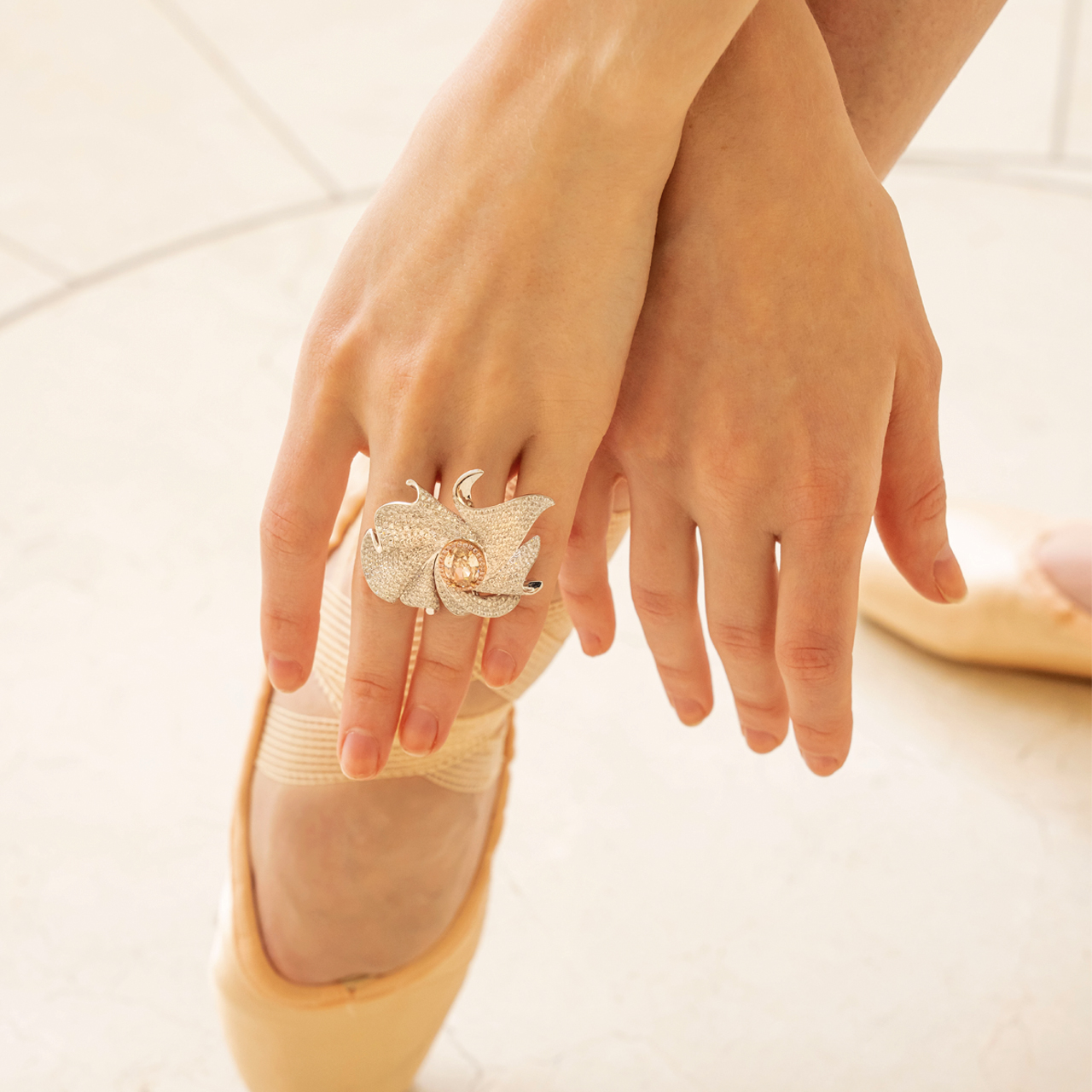 Costa Mesa, California
Segerstrom Center for the Arts
Segerstrom Center for the Arts believes that the performing arts have the power to transform lives, and that the shared experience of the arts helps to unite Orange County, creating a more culturally connected and vital community. Lugano's continued support has helped ensure students have access to the performing arts and has culminated in a board position for Moti Ferder, Founder and CEO of Lugano Diamonds.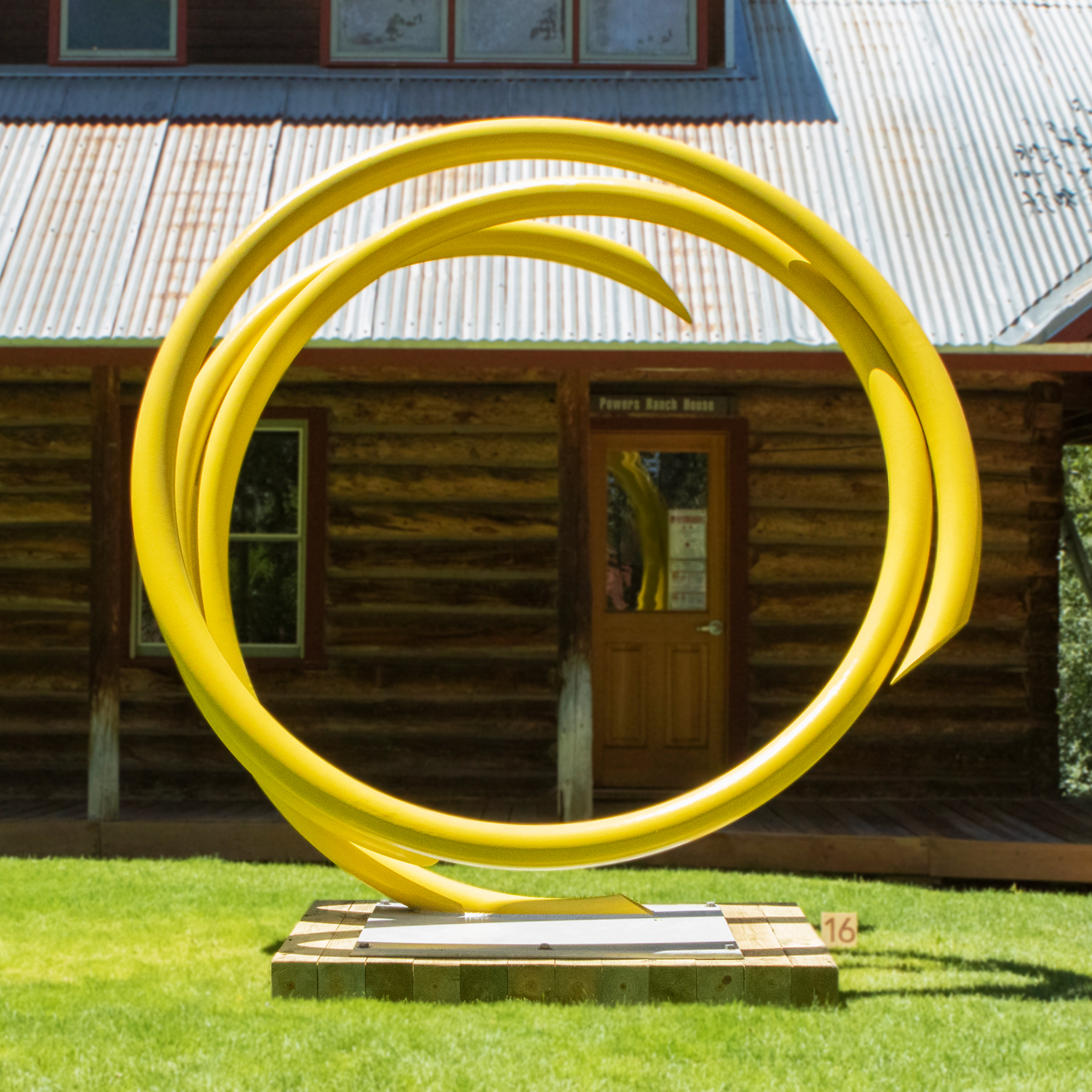 Snowmass Village, Colorado
Anderson Ranch Arts Center
In 1966, just as the ski industry began to flourish, local resort developers envisioned an arts and cultural center for the valley and surrounding community. They called on Paul Soldner, who chose the Anderson Ranch property as the location, to make the Anderson Ranch Arts Center a reality.
Anderson Ranch has become an integral part of Lugano Diamonds and Moti Ferder sits on the board. Lugano is proud to have sponsored the permanent outdoor sculpture installation at Anderson Ranch Arts Center.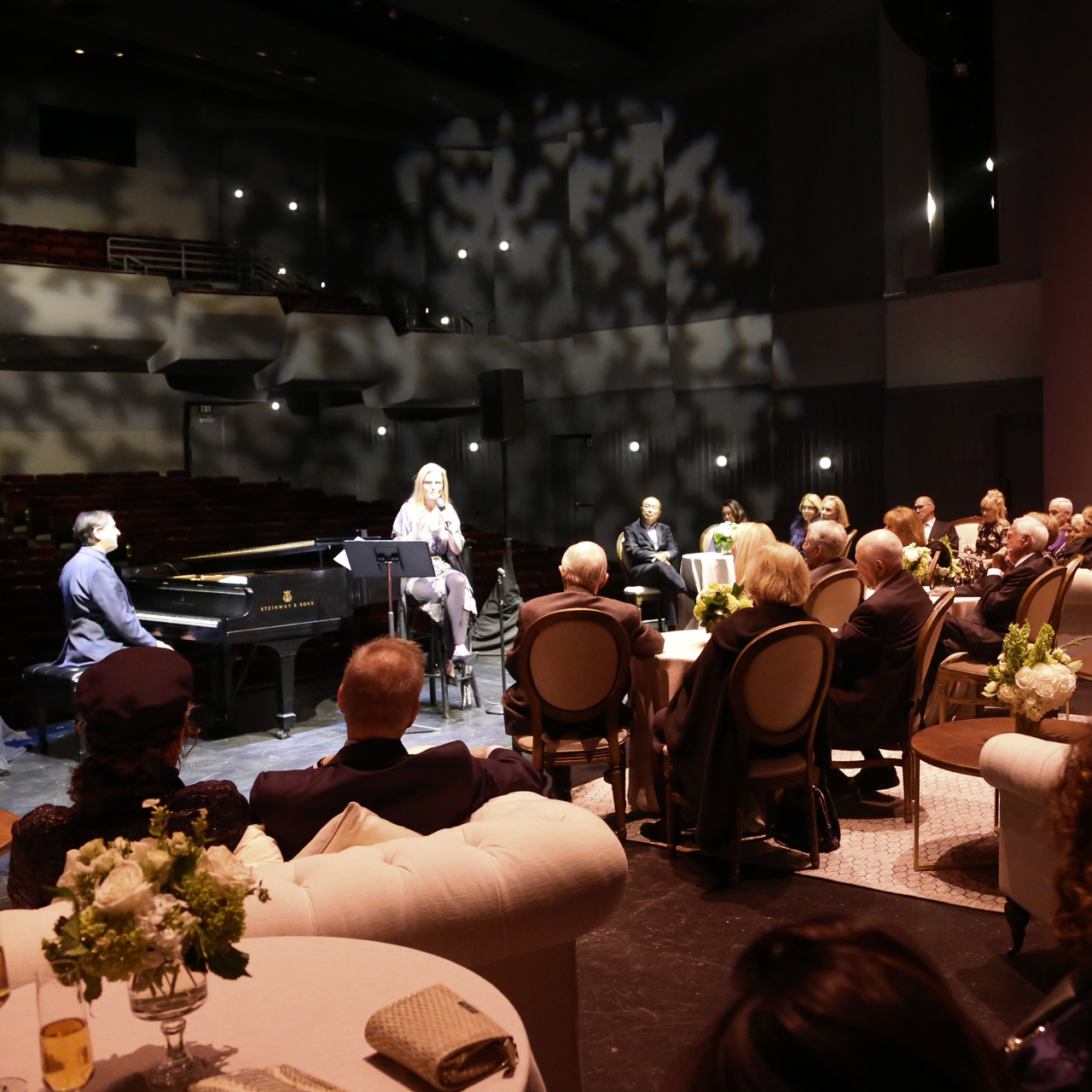 Irvine, California
Irvine Barclay Theatre
Since opening in 1990, Irvine Barclay Theatre has emerged as one of California's most imaginative and innovative performing arts venues. A unique collaborative venture between the City of Irvine, the University of California, Irvine, and private donors, the Irvine Barclay Theatre has firmly established itself as a premier venue offering a wide array of programming with top artists.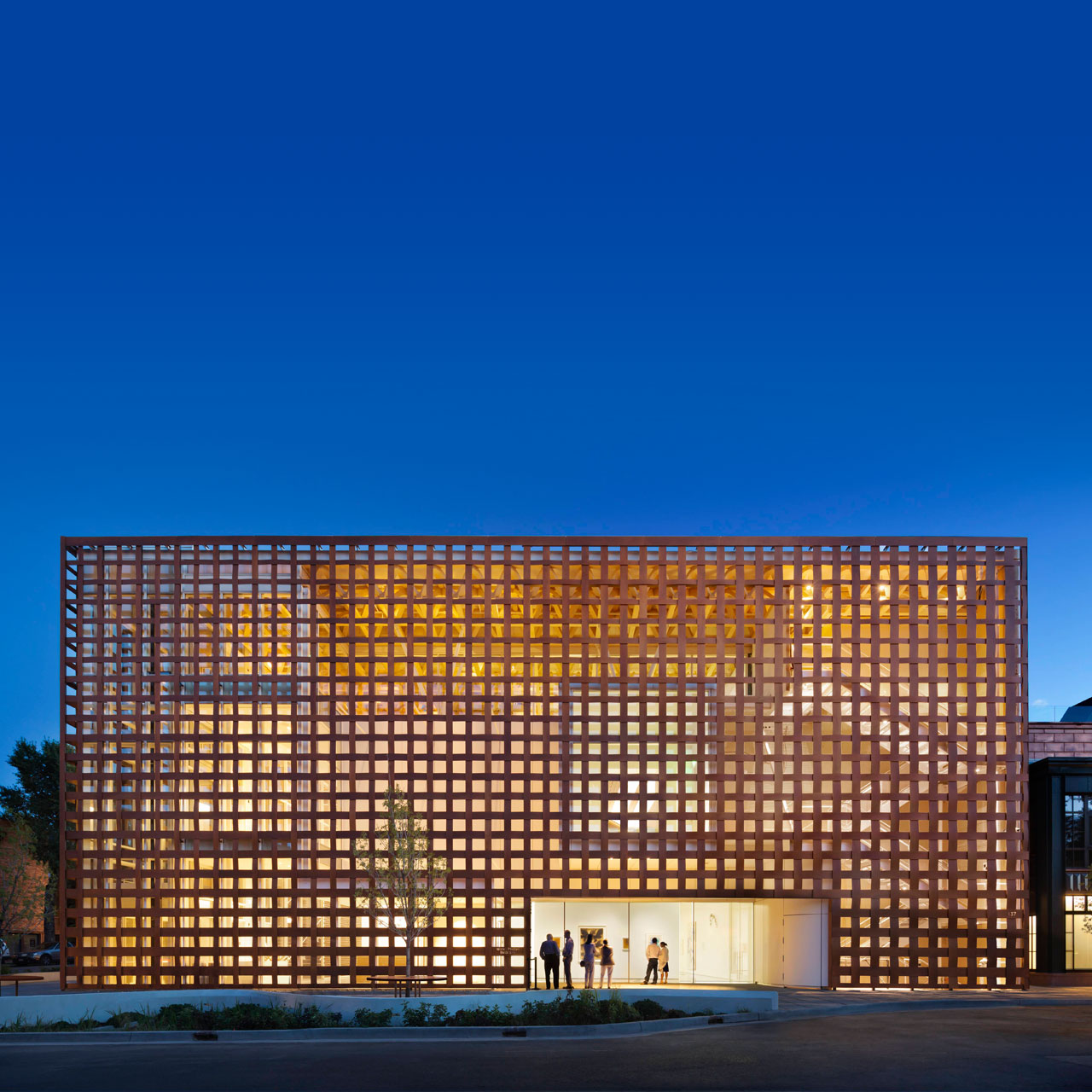 Aspen, Colorado
Aspen Art Museum
The Aspen Art Museum is a non-collecting institution presenting the newest, most important evolutions in international contemporary art. The innovative and timely exhibitions, education and public programs, immersive activities, and community happenings actively engage audiences in thought-provoking experiences of art, culture, and society. Lugano Diamonds is proud to be a major sponsor of the museum's programming. Idit Ferder serves as a member of the Aspen Art Museum board of directors.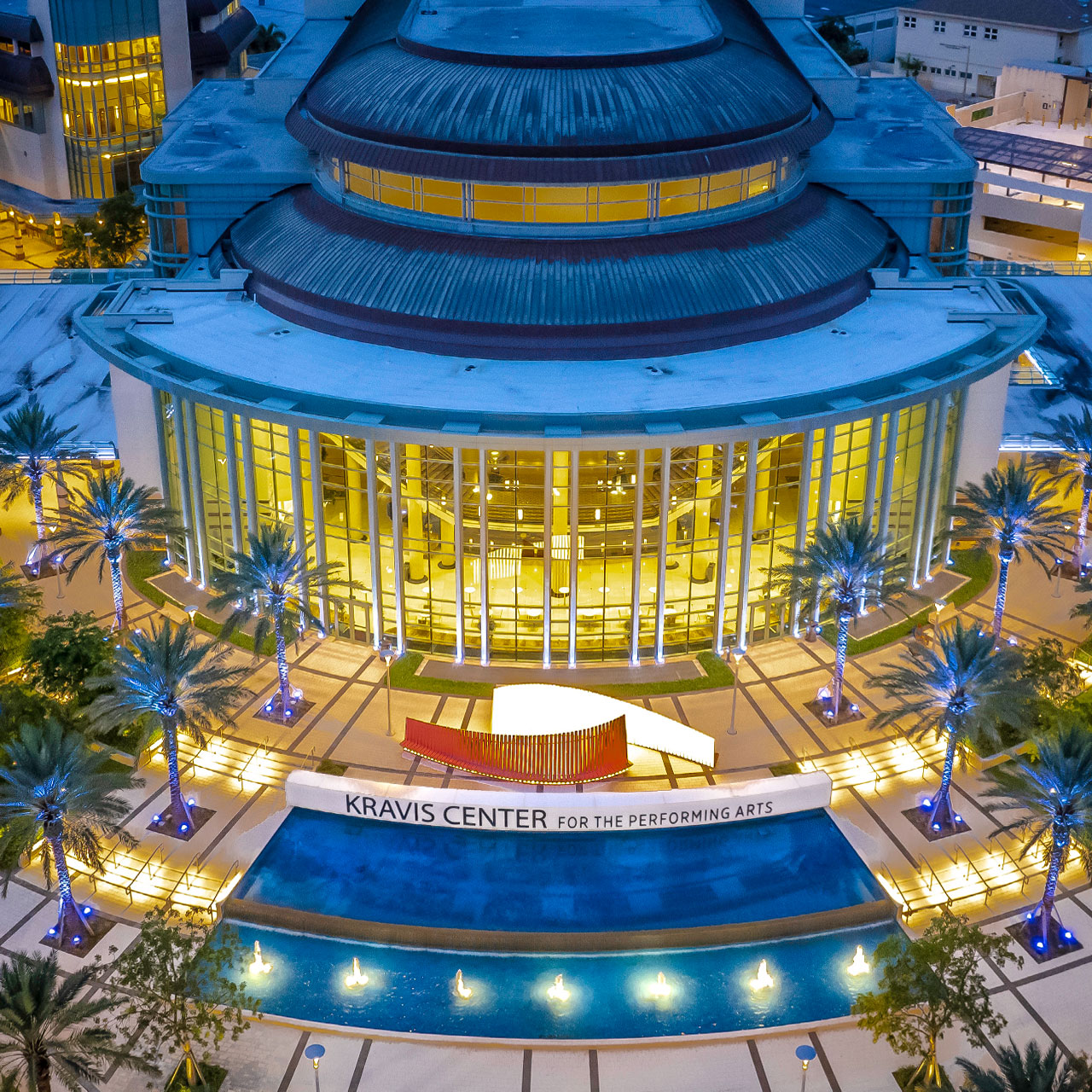 West Palm Beach, Florida
Kravis Center for the Performing Arts
As a founding member, we are proud to support The Kravis Center's mission to enhance the quality of life in Palm Beach County.
We support the Center's commitment to present a diverse schedule of national and international artists while offering a comprehensive arts education program.
They provide a home for arts initiatives in Palm Beach County as a longstanding achievement, which allows a space for artists to showcase their work.
Proudly asserting themselves as an economic catalyst and community leader, they are determined to increase travel and tourism to the county.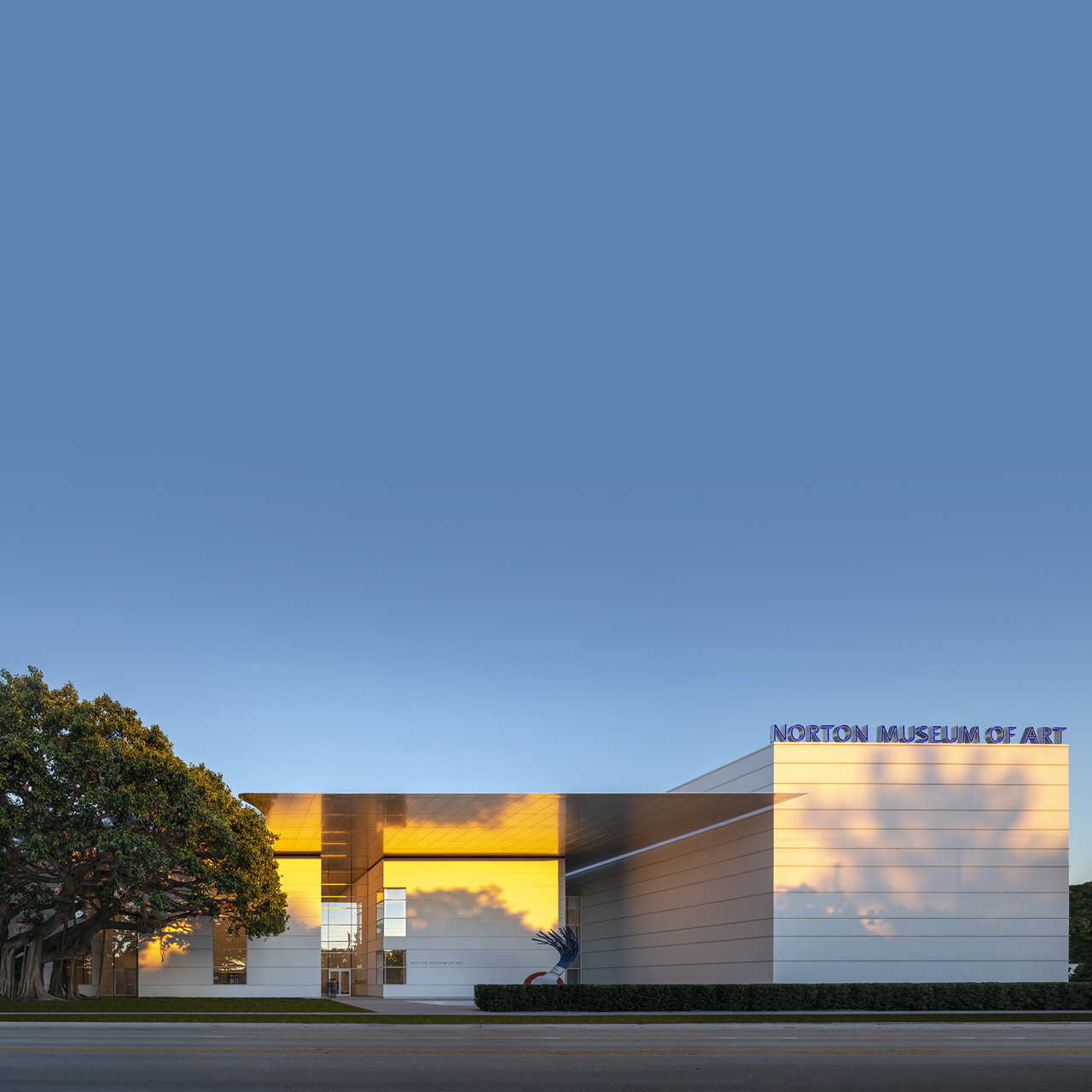 West Palm Beach, Florida
Norton Museum of Art
The Norton Museum of Art commits to greater inclusion, diversity, equity, and access (IDEA) in every facet of its mission and internal culture, embracing the multiplicities of communities regardless of race, gender, sexual orientation, age, family structure, creed, abilities, or socioeconomic status. To mirror and better serve its communities, the Museum looked inward in its approach to issues of race. The Norton pledges to continue to diversify exhibitions and programs, and to foster efforts that advance equity through access and inclusion so all visitors, staff, and community members feel welcome and empowered.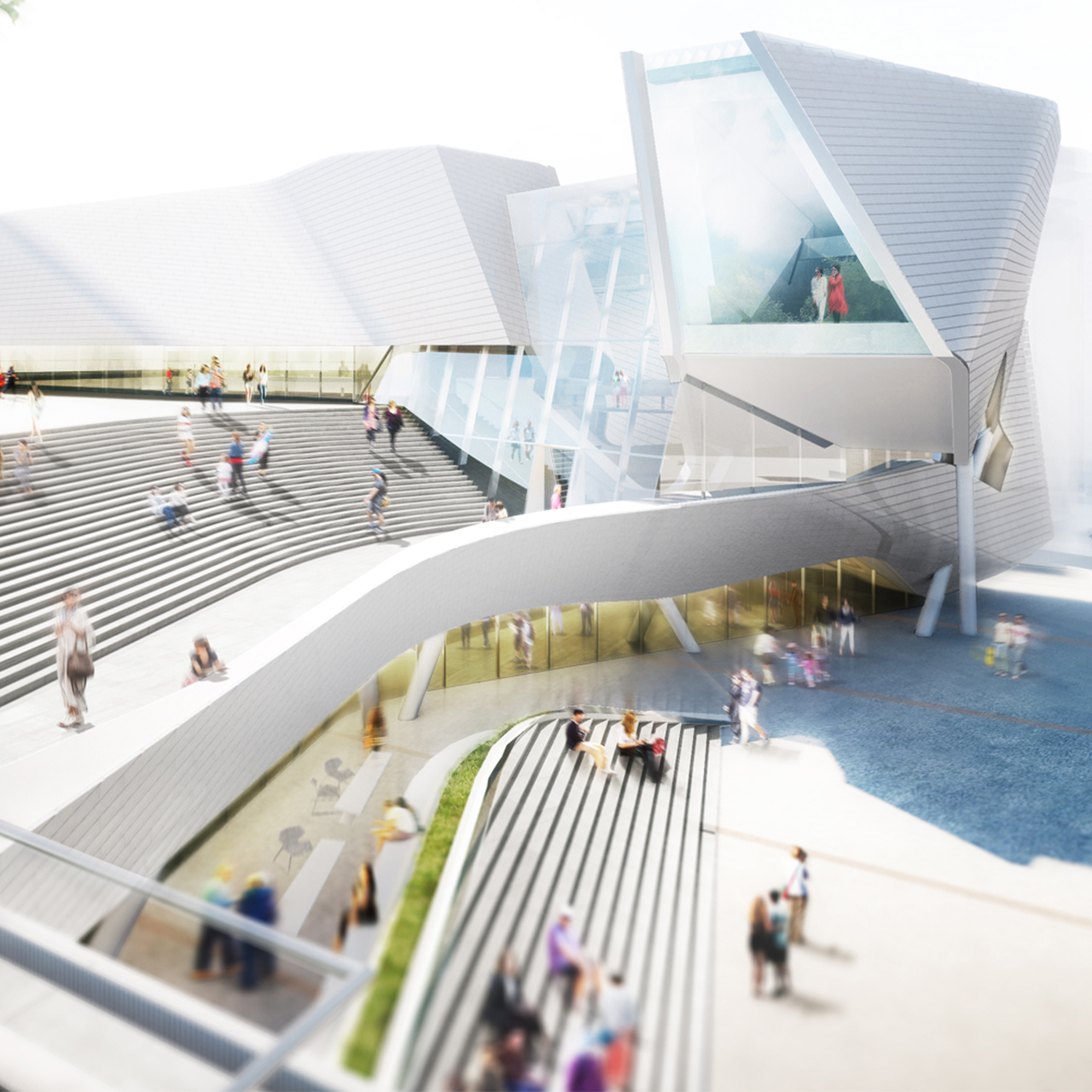 Costa Mesa, California
OCMA
In September 2019, OCMA broke ground on its permanent home at the Segerstrom Center for the Arts, slated to open to the public on October 8, 2022. The state-of-the-art 53,000 square-foot building is double the size of the museum's former location in Newport Beach. Moving to the region's premier cultural campus in Costa Mesa will provide OCMA with a central location, expanded gallery space, and inviting public areas, further enabling the museum to engage the public through art.
Reinforcing the philosophy that art should be accessible to everyone, Lugano Diamonds has deepened its commitment by creating an endowment which allows free admission to the public for the next decade. Idit Ferder serves as a member of the board.