Golf
Accountability, determination, focus, and patience. These qualities are part of our beliefs at Lugano Diamonds, and we practice them in the office and on the fairways.
Lugano Diamonds has participated in many prestigious golf events at Pelican Hill Golf Club, Monarch Beach Golf Links, The Wanderers Club and Catamount Ranch & Club, including the Tee-Off for Tokyo Golf Class in Wellington, FL, and the Catamount Polkadots and Pearls Tournament in Burlington, VT.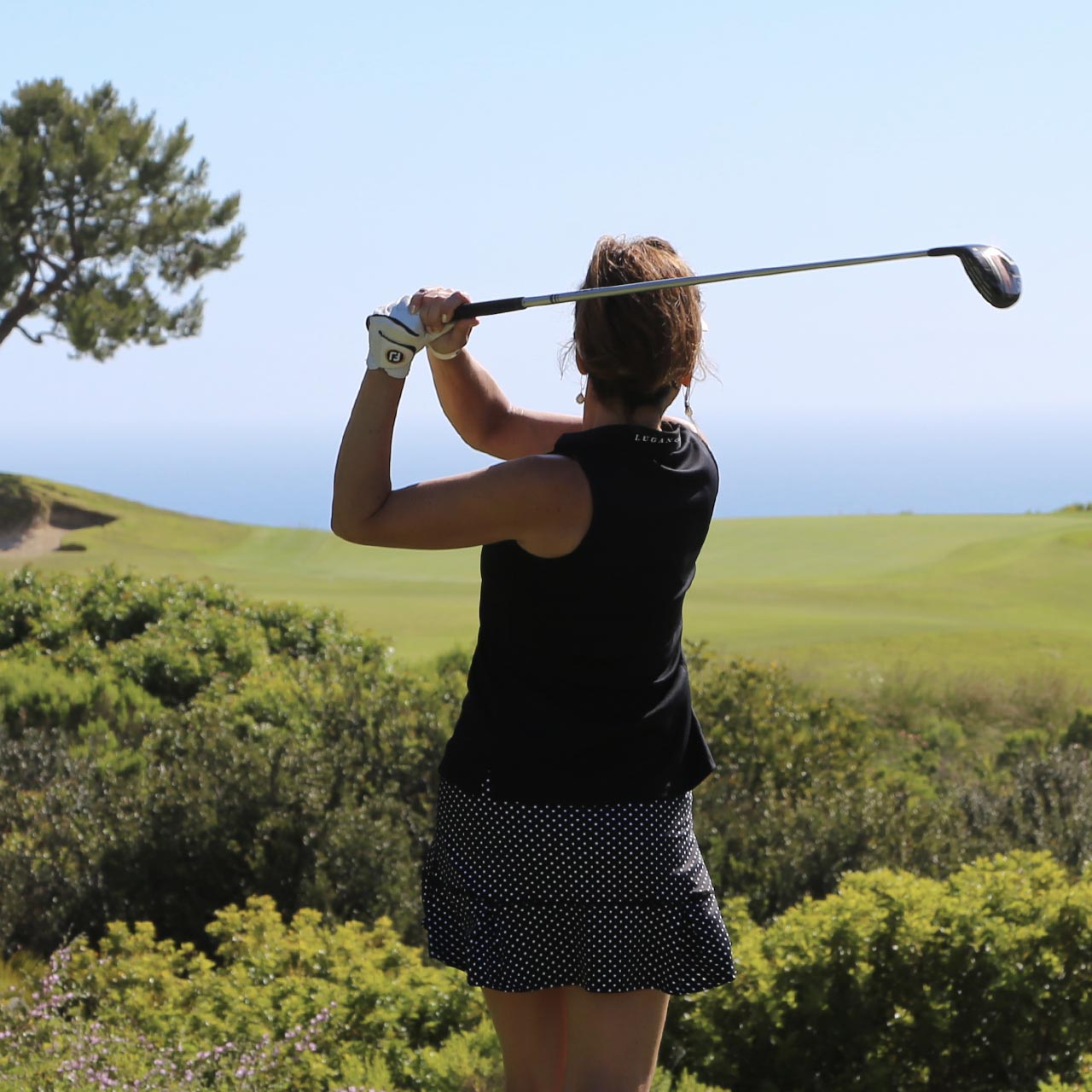 SWEET SWING
Where Preparation Meets Opportunity
Spending the day on the golf course is a chance to escape for a few hours, to reflect and let the creativity flow. Hours spent on the range create muscle memory and performance that results in ideas and inspiration.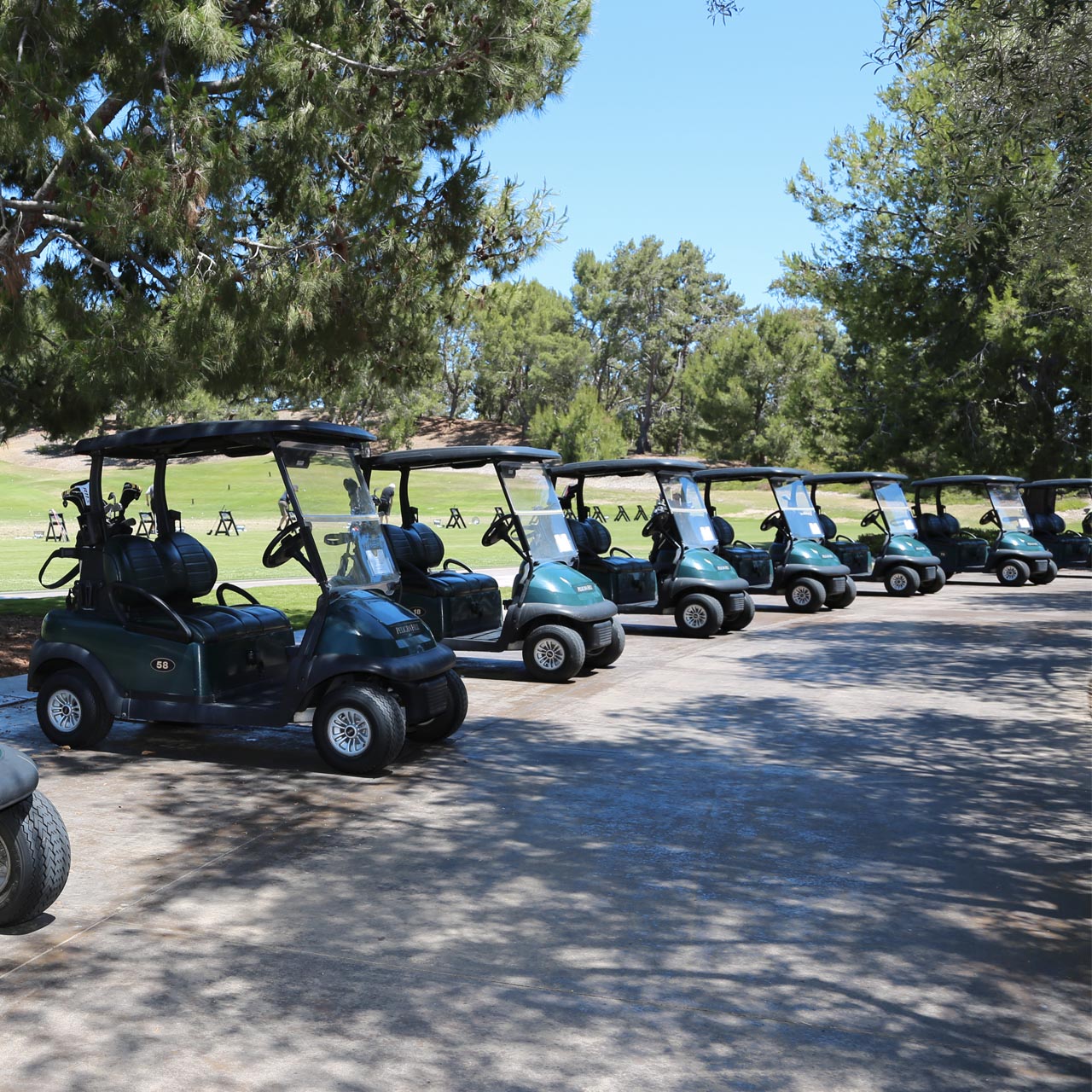 IT'S ALL IN THE DETAILS
Connecting People for a Worthy Cause
Intimate dinner parties for 10, evening galas for 300, or a golf tournament for a cause require discerning attention to detail. From tee-off to post-dinner awards and speeches, we create an exceptional experience to be remembered.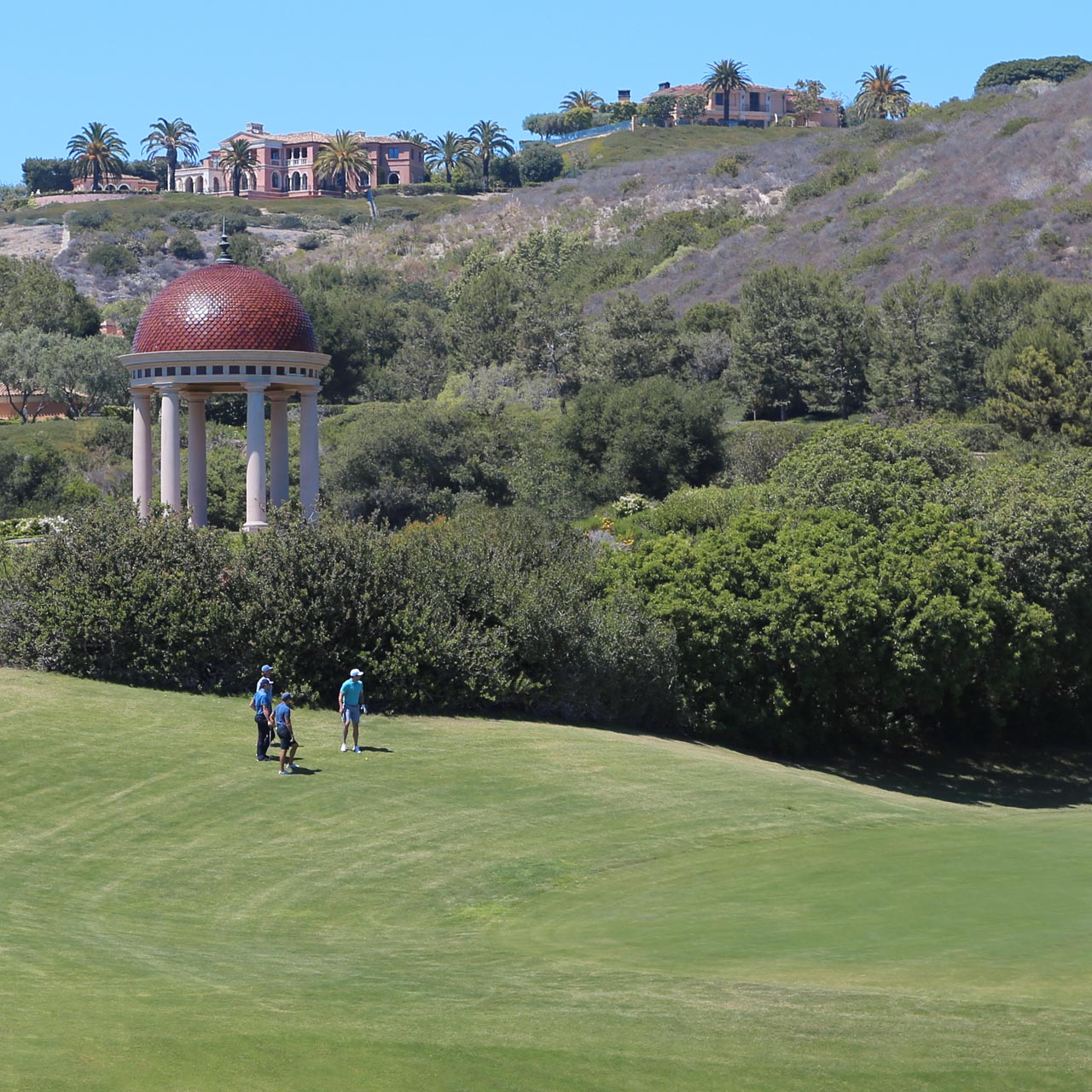 PERSONAL CONNECTIONS
Connecting People on a Personal Level
We often arrange a day on the course for clients and friends who share common interests, which often results in the start of long-lasting relationships.