Philanthropy
At Lugano Diamonds, we believe in being good stewards for both our clients and our communities, supporting philanthropic efforts, giving back, and making a social impact. We believe in making a difference.
Lugano Diamonds
CASA Honoree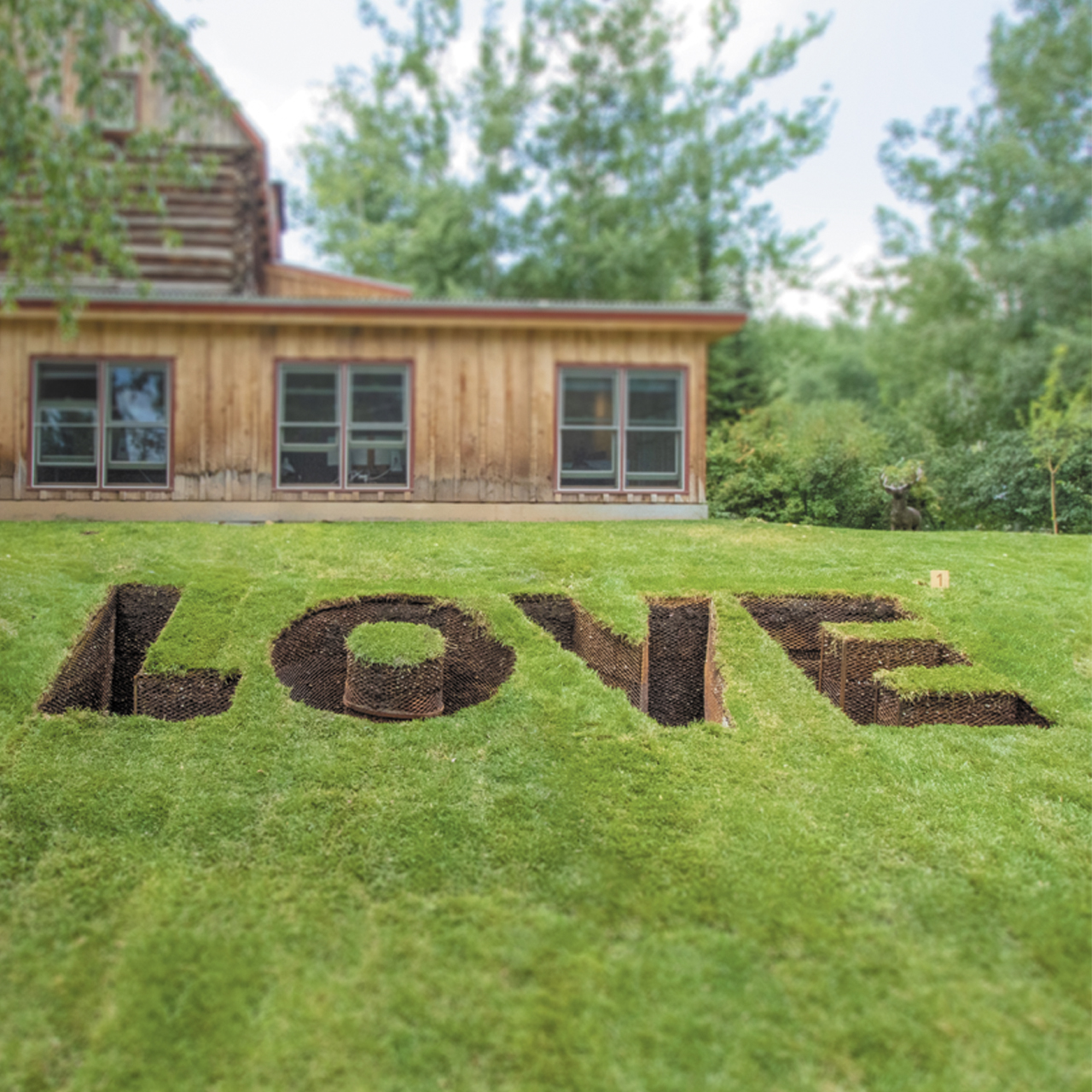 Inspiration Around Us
The Arts
Art is at the root of all that we do. We support various organizations to showcase artistry in the absolute best way, including those in music, performance, cinematic, and mixed media.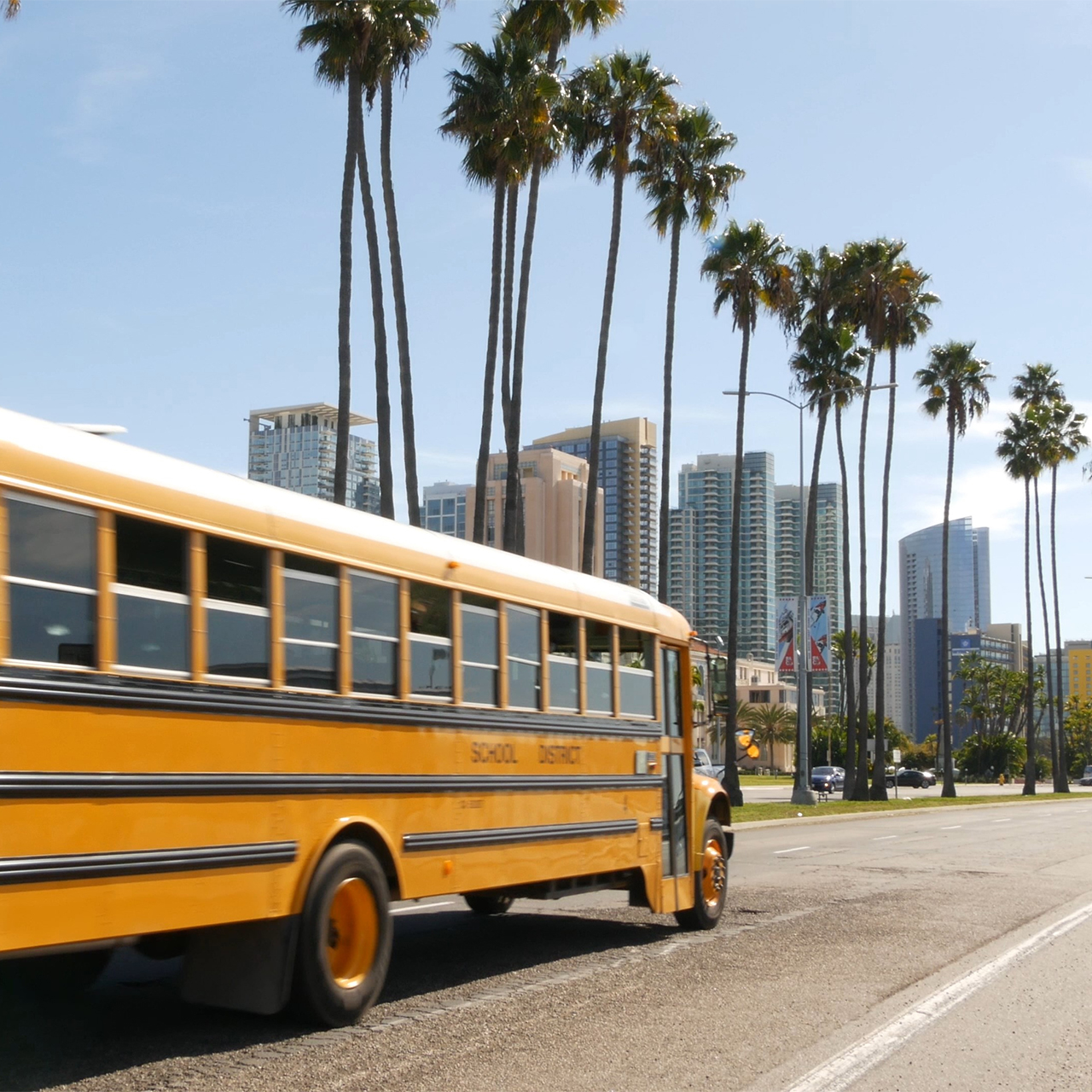 Seek to Learn
Education
Lugano believes in growth and the constant quest for knowledge. Education leads to opportunities for a better life, and Lugano supports organizations within our communities that make education accessible for all. We partner with and support organizations worldwide that share a similar perspective.
A few organizations we partner with include the Irvine Public School Foundation, St. Margaret's Episcopal School, and Tarbut V'Torah Community Day School.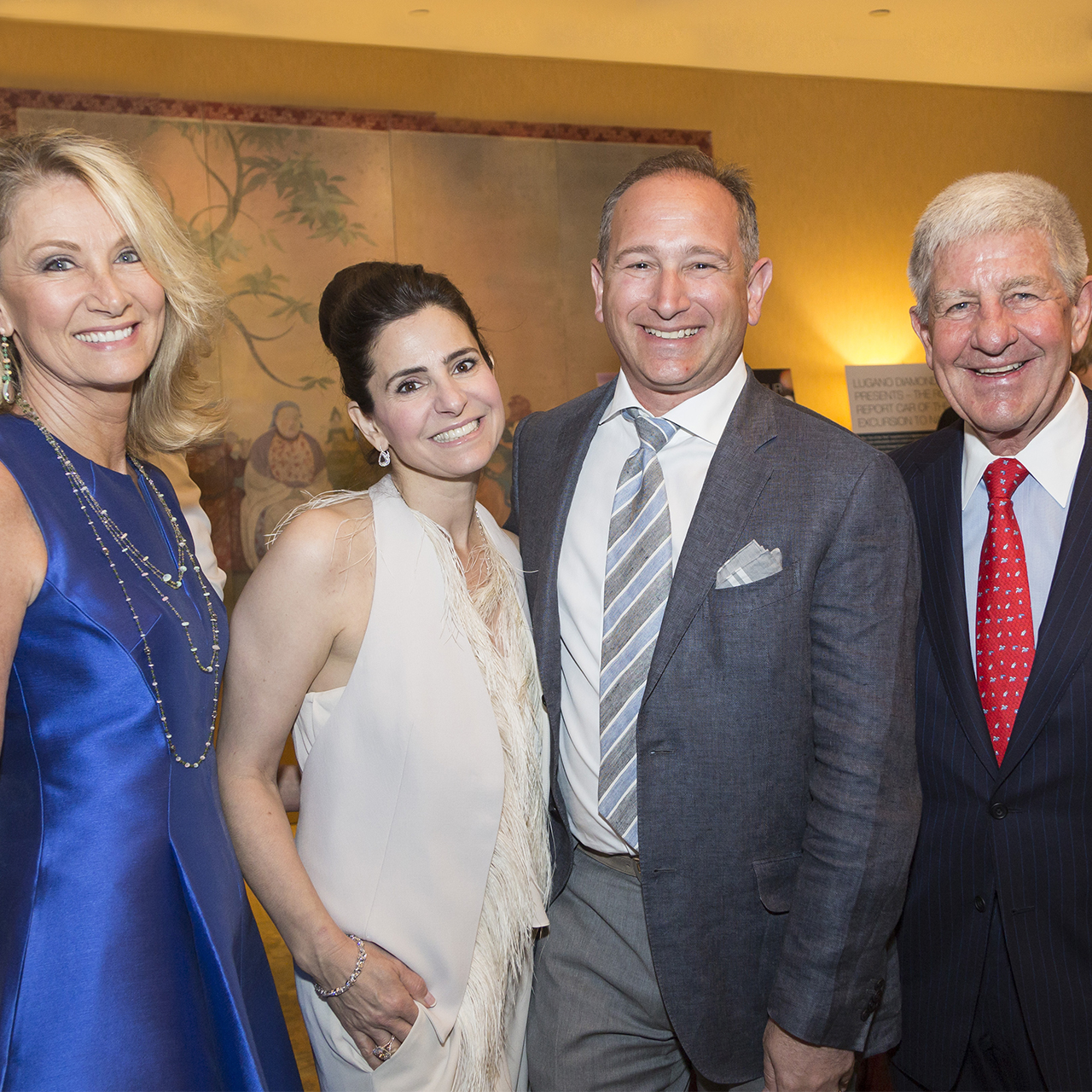 Care & Support
Health & Wellness
A sound mind and sound body leads to a healthy community. Lugano loves to support local hospitals and global organizations that look to improve our quality of life.
A few organizations we partner with include the Lupus Foundation, CureDuchenne, and Cystinosis Research Foundation.
Dana Presutti Featuring
Buddies for Life
Since 1973, the Buddy Program has been matching youth with mentors and has grown to serve over 500 youth annually in Aspen, Basal, Carbondale, and Rifle, Colorado.
Recently Lugano served as a sponsor for the Buddy Program at its annual fundraiser, one of the premiere galas of the Aspen summer. The 22nd annual "Bash for the Buddies" attracted over 300 of Aspen's elite philanthropists for a night of dining and dancing.
We're extremely proud of our Aspen Salon Director, Dana Presutti, for her commitment to her community and philanthropic spirit!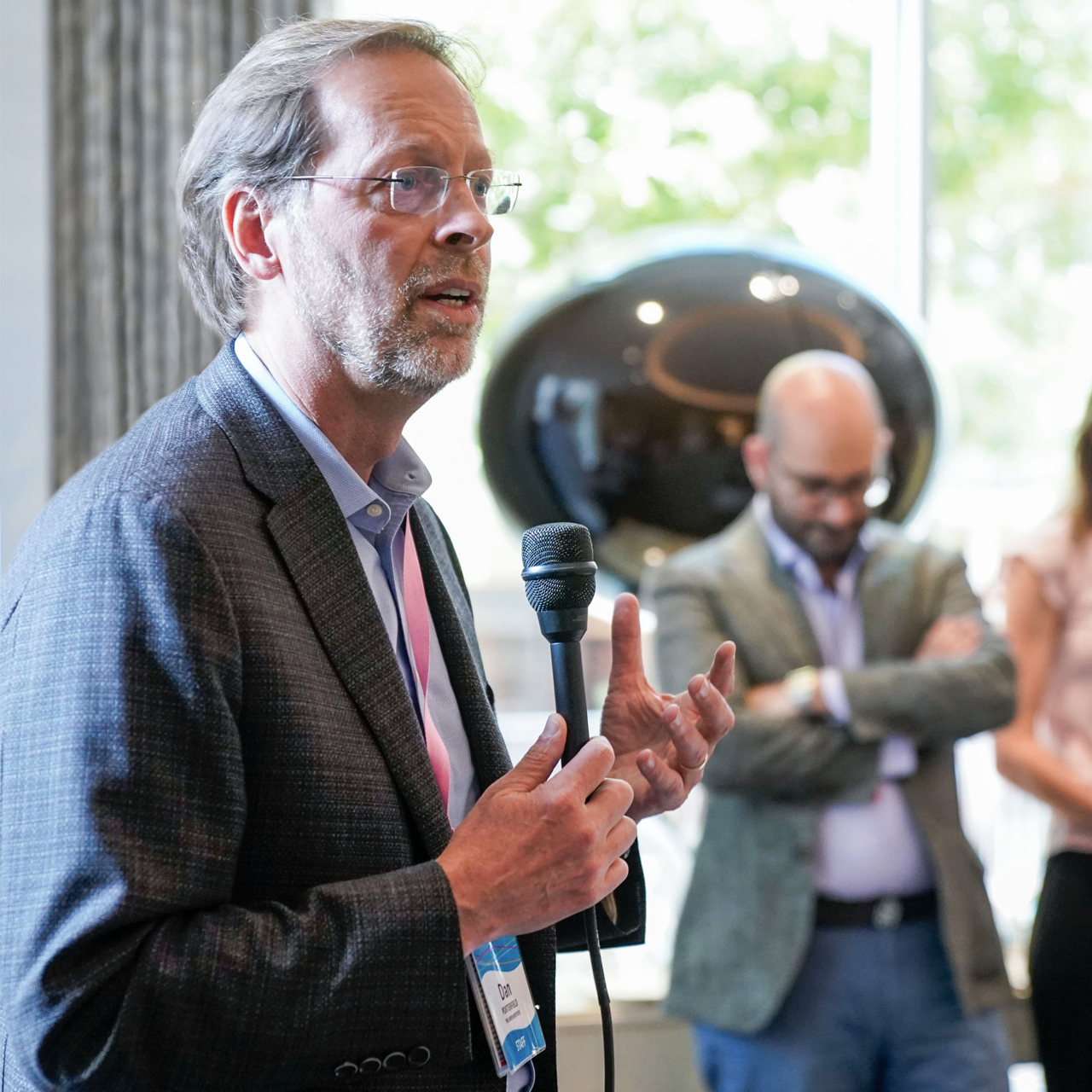 The Bigger Picture
The World Around Us
Our global presence comes with a responsibility to engage in and understand issues that affect our world. Lugano proudly partners with accredited organizations that seek solutions for all aspects of life.
Organizations we partner with include Tikkun, Meridian International Center, and The Aspen Institute.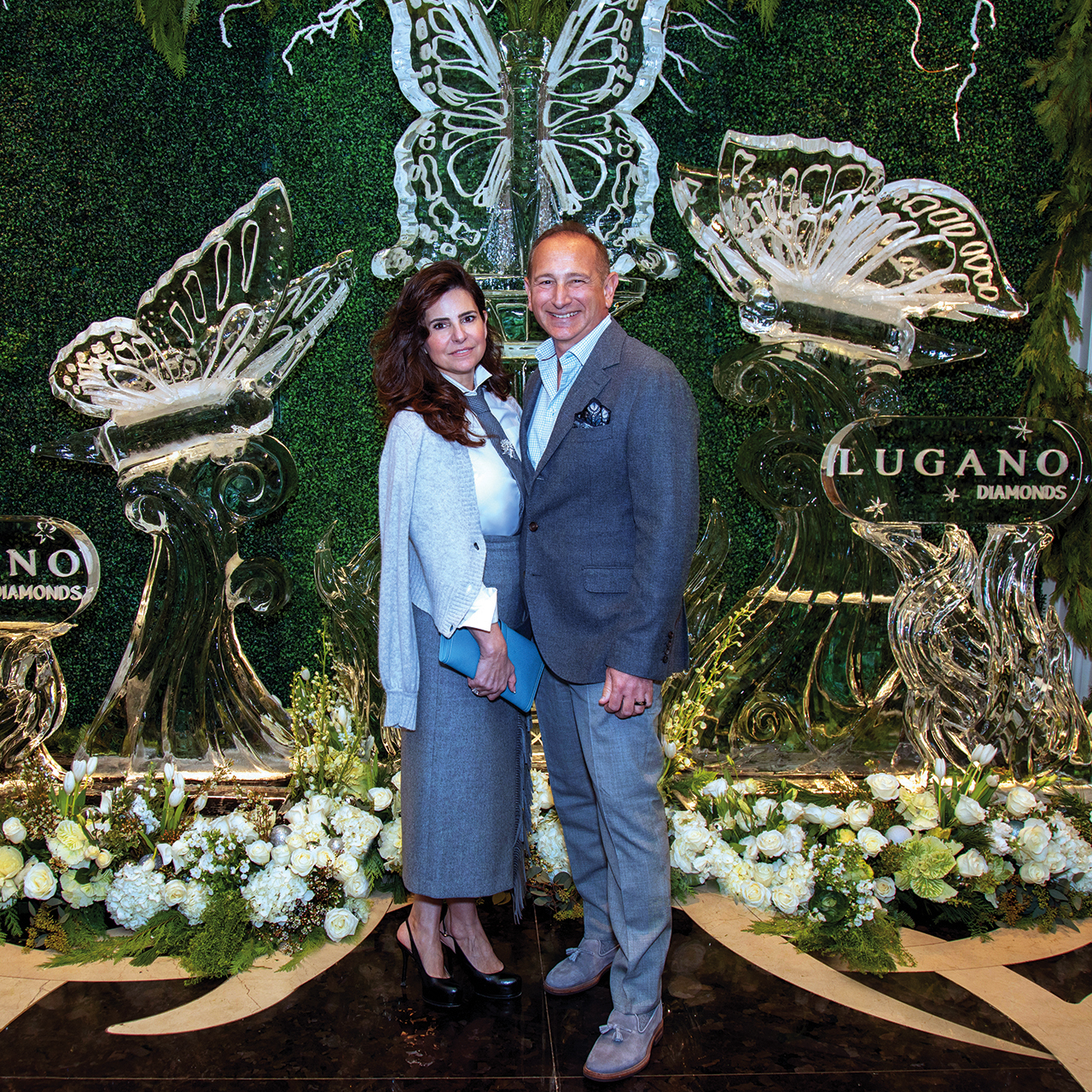 Sponsoring The Future
Strengthening our Community
Lugano takes pride in partnering with organizations that are working to make a difference in the lives of others and the communities they serve, regardless of the size and scope of the challenges they are solving.
Lugano Diamonds partners with many organizations in Aspen, Newport Beach, Ocala, Palm Beach and the Equestrian community.
Continued Support
Wells of Life
Lugano Diamonds continued its support for Wells of Life as presenting sponsor at this year's annual fund-raising Gala held at the Balboa Bay Club. Wells of Life is a non-profit Christian organization whose mission is to provide rural Ugandans access to safe, clean water through installing or restoring sustainable wells and creating educational programs.
The organization currently serves more than 630,000 people. Since beginning its relationship with the organization, Lugano Diamonds has helped raise over $2.8 million and has a well named in the company's honor in the Bweyongede Village in the Kassana District of Uganda.