Lugano's Legacy
A journey of self-expression through wearable works of art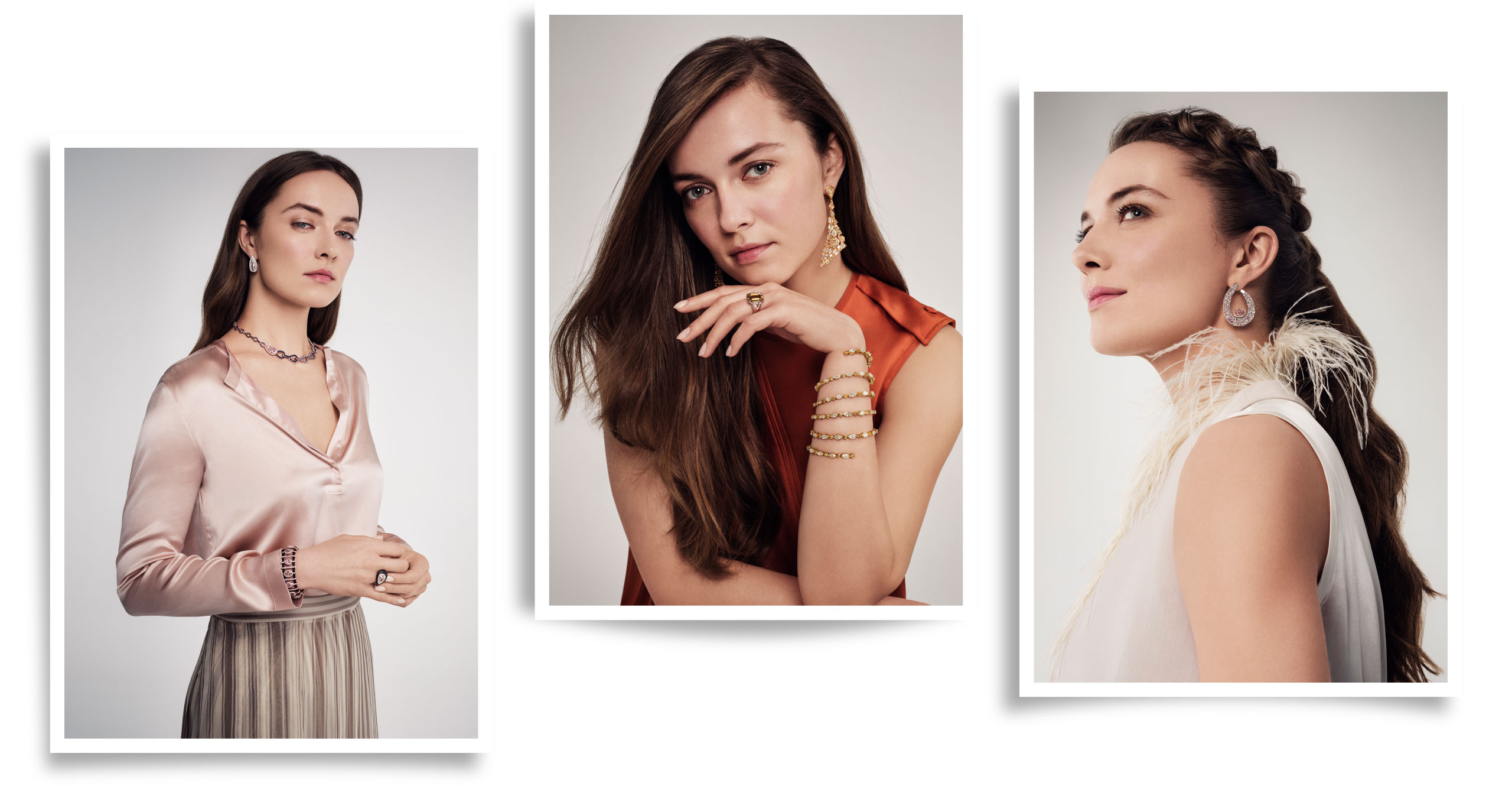 Legacy is not bound by age or time. It grows with each new experience, discovery, depth of thought, and when you inspire others to do the same.
We believe that jewelry has the power to express your unique personal style as well as to leave a mark that is carried on for generations to come.
When you invest in Lugano Diamonds, you invest in your sense of self.

We pay homage to those who come before us and begin to carve the path towards coming into our own.

Jewelry is reflection of who you are and the part of your story that is carried forward for generations to come.
Behind the Scenes
Capturing the Moment
Model Dana Stuce has been one of the faces of Lugano Diamonds for several years. Always a pleasure to work with, she brings her chameleon beauty to our latest fashion campaign alongside model Joy Bell. Together, the two illustrate the bond of generational relationships as they create their own legacies through wearable works of art. Take a behind-the-scenes peek at our shoot with photographer Giuliano Bekor.