Georgina Bloomberg
DEDICATION, EXCELLENCE & GRACE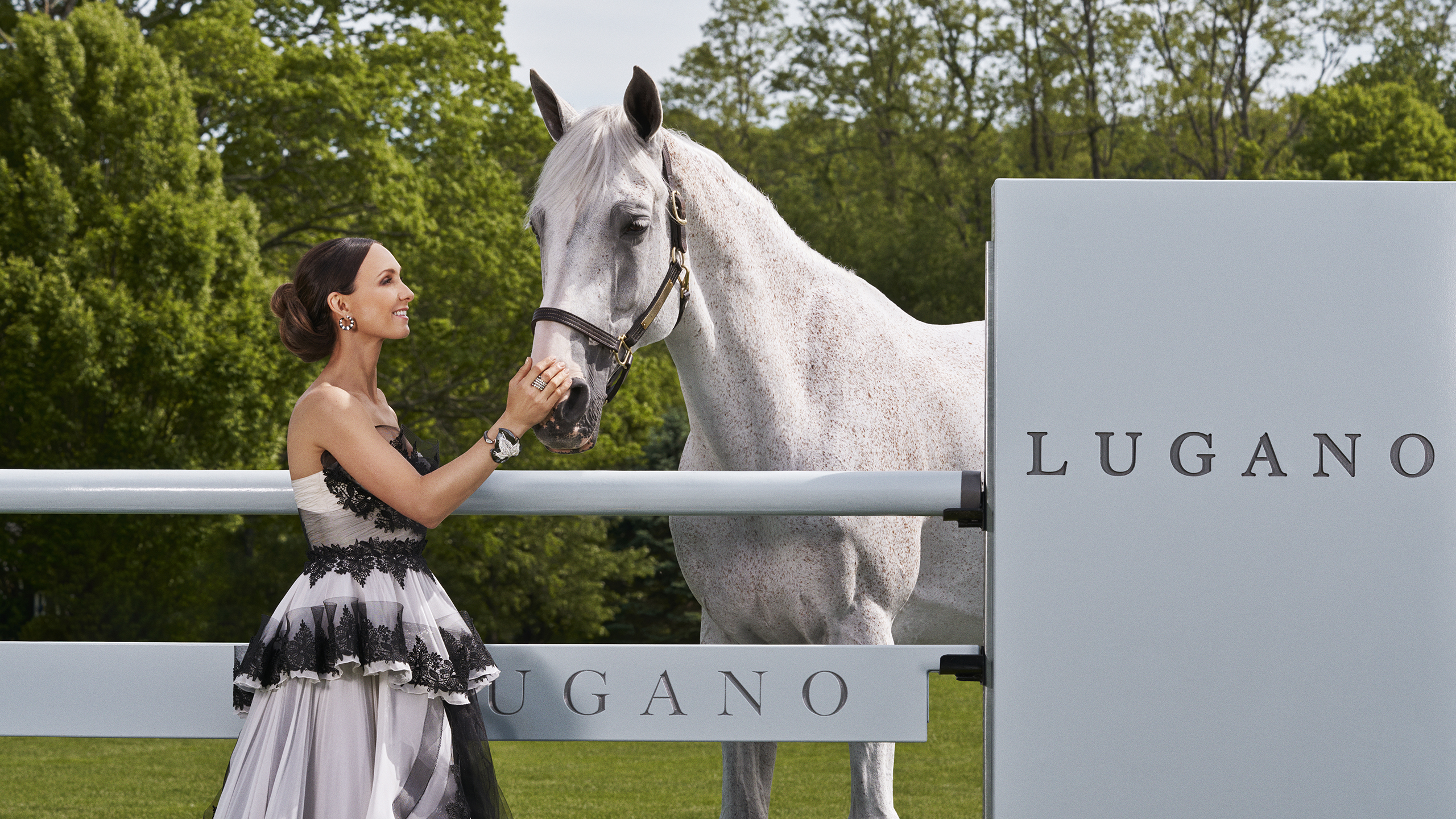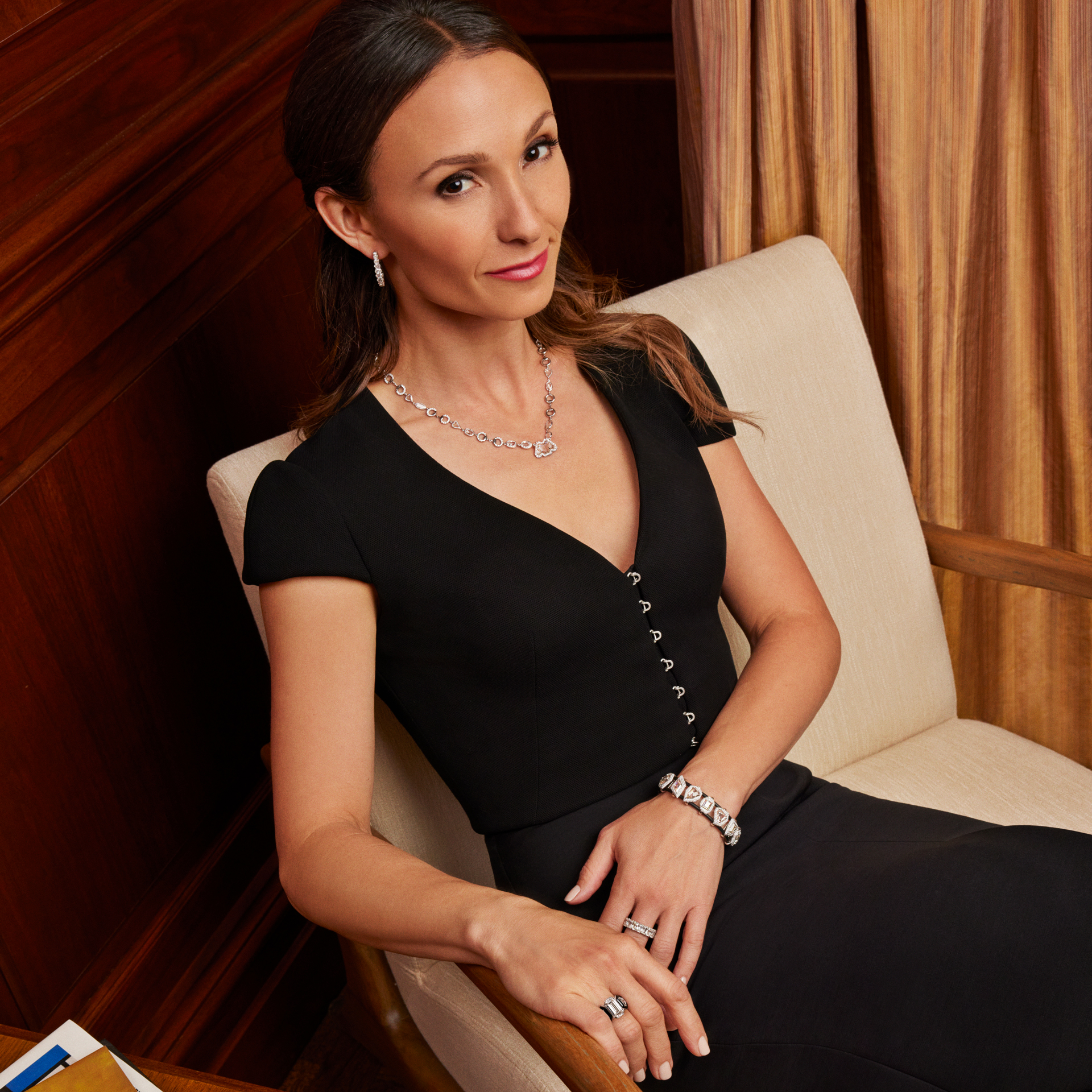 Lugano designs fit any lifestyle, in every moment, on any given day―equally wearable on casual mornings and glamourous nights.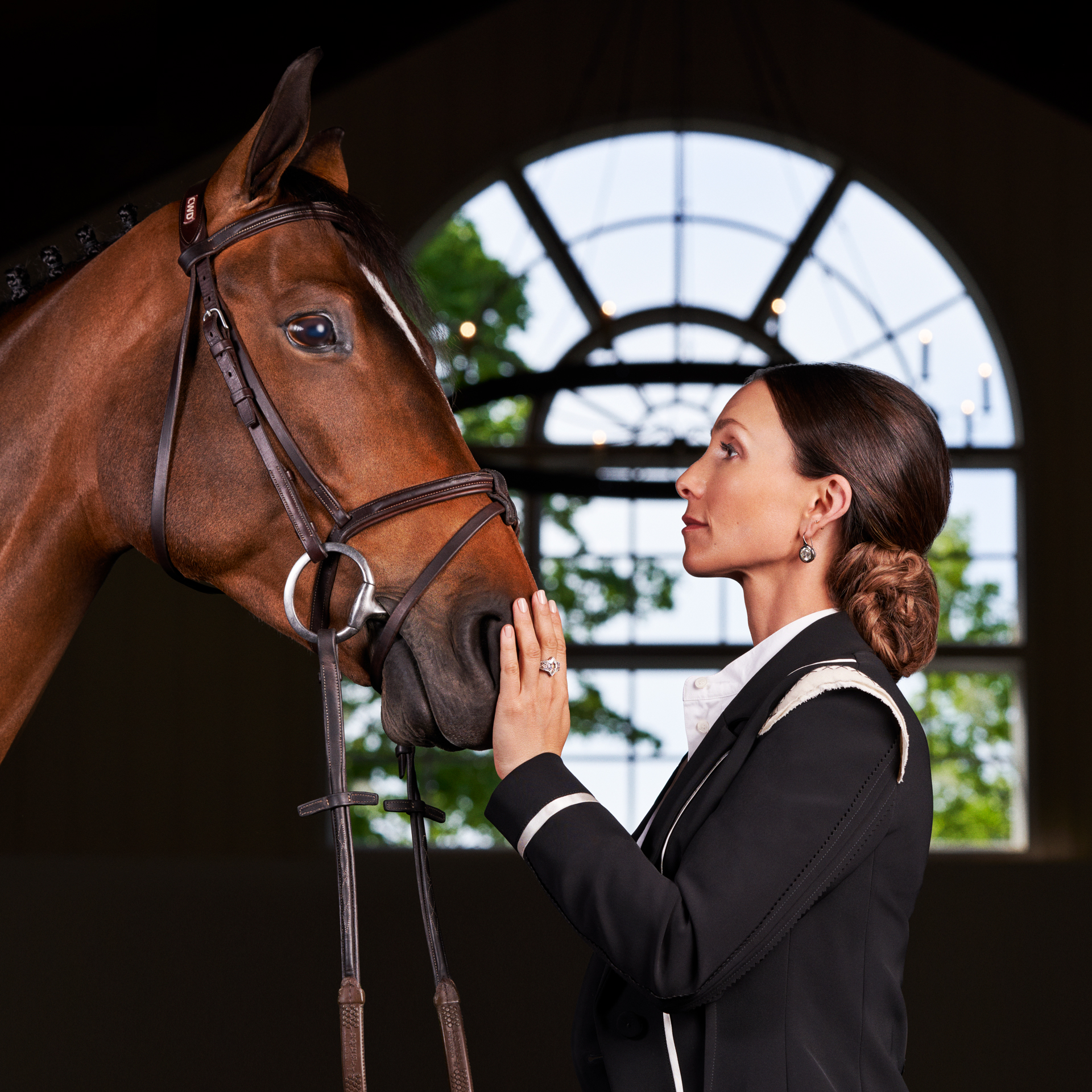 "They're unique, one-of-a-kind pieces that aren't overstated"
GEORGINA BLOOMBERG
New York Legacy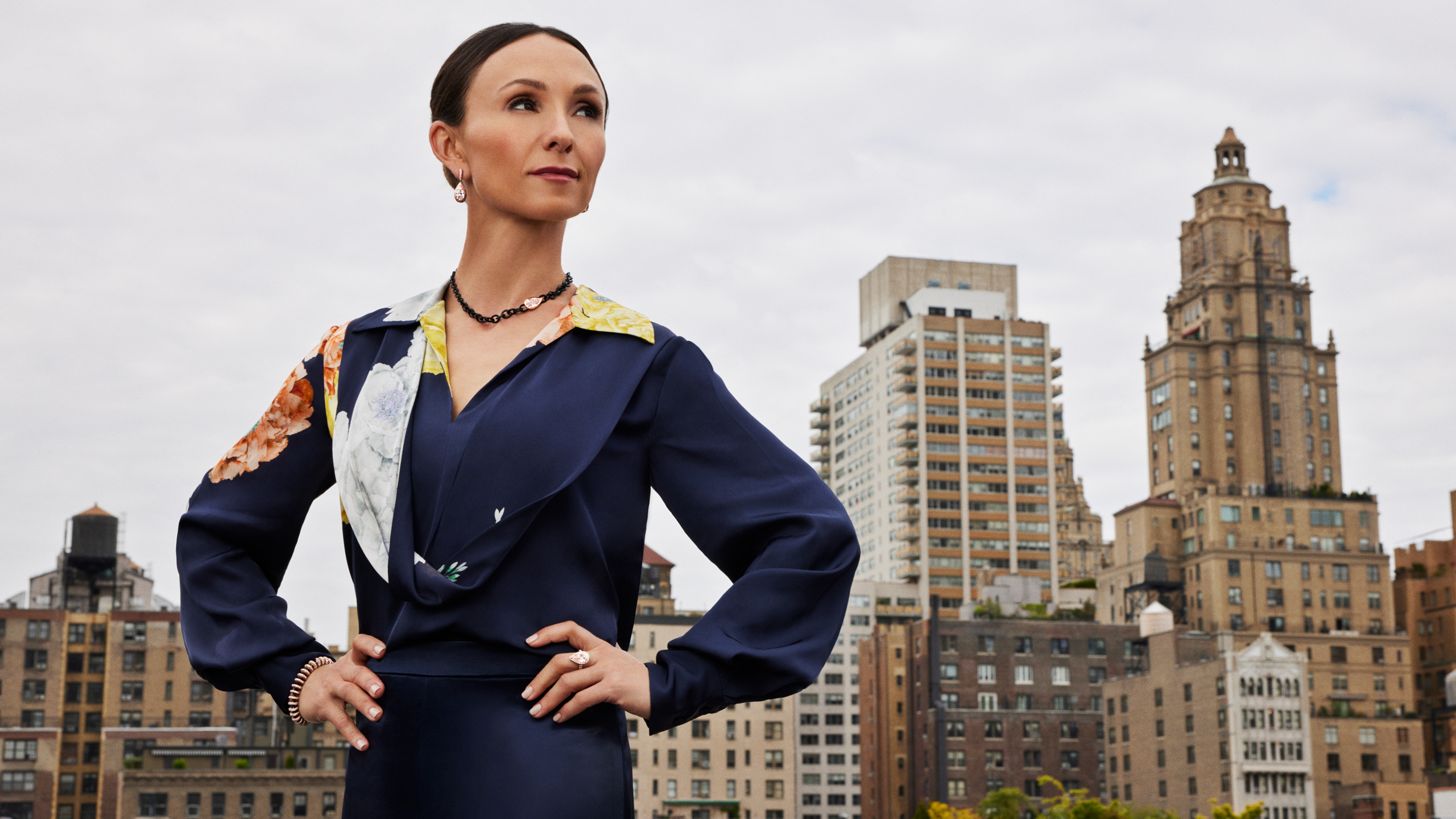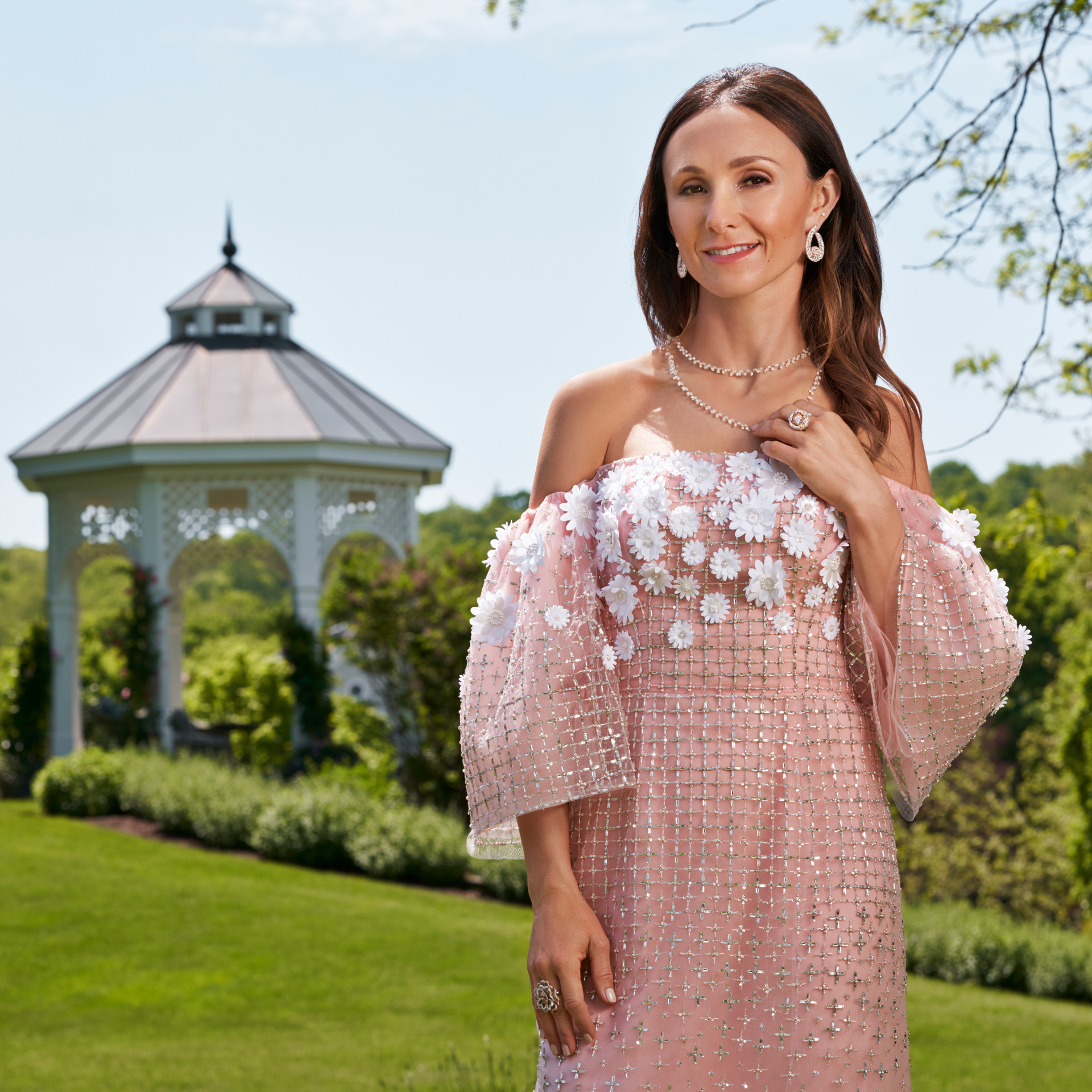 "Besides being the embodiment of what our brand stands for, we share a strong sense of responsibility for our communities, and a commitment to excellence. We welcome her to our family."
MOTI FERDER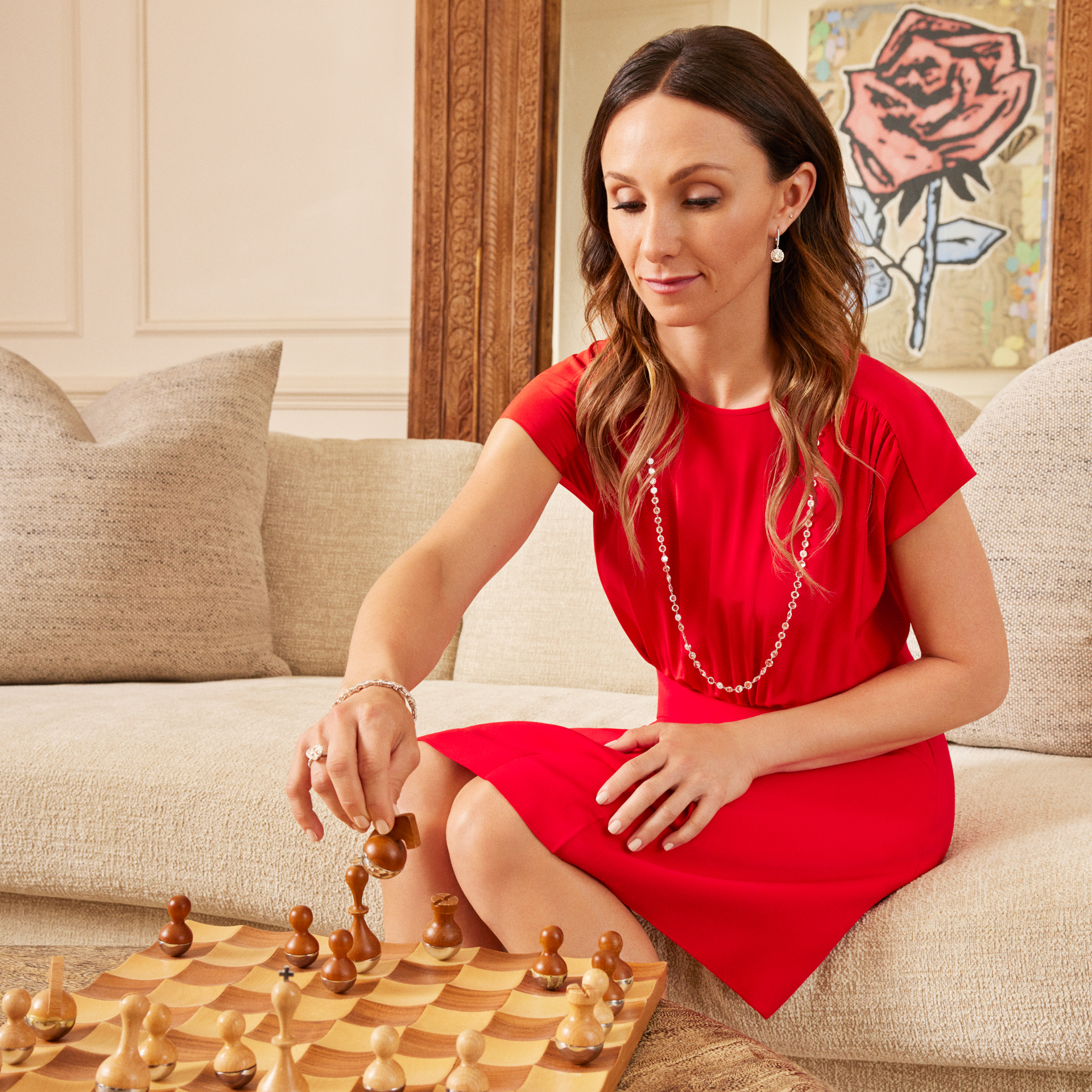 Many Suits
"They're incredibly detailed, wearable works of art but they're effortlessly beautiful at the same time."
GEORGINA BLOOMBERG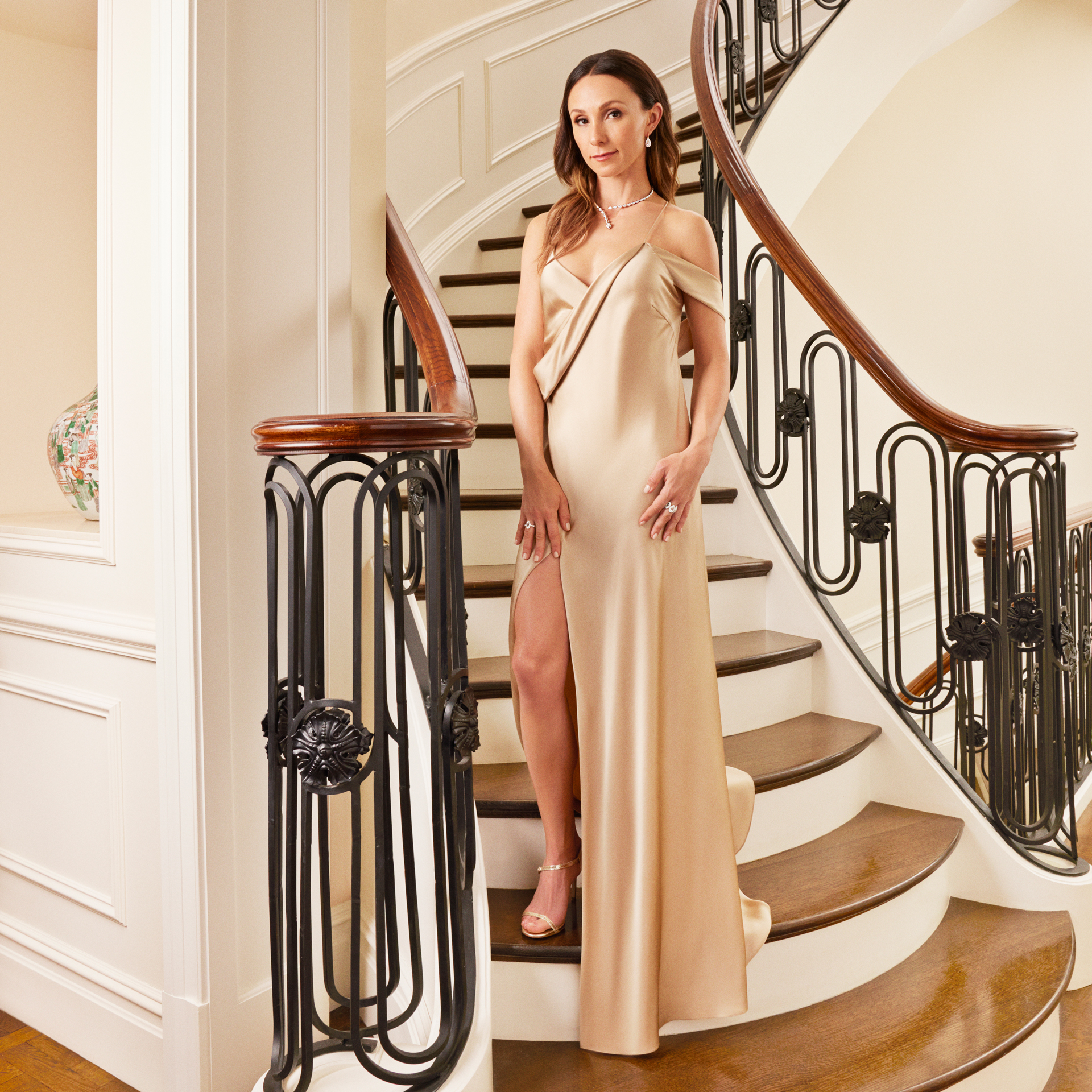 Georgina gives her time and philanthropic support to more than a dozen organizations.
Pastoral Paradise