Our Mission
Lugano Diamonds is unique in creating one-of-a-kind wearable works of art.
We craft extraordinary experiences and build relationships with our clients through our
welcoming salons and the many ways in which we make a difference in our communities.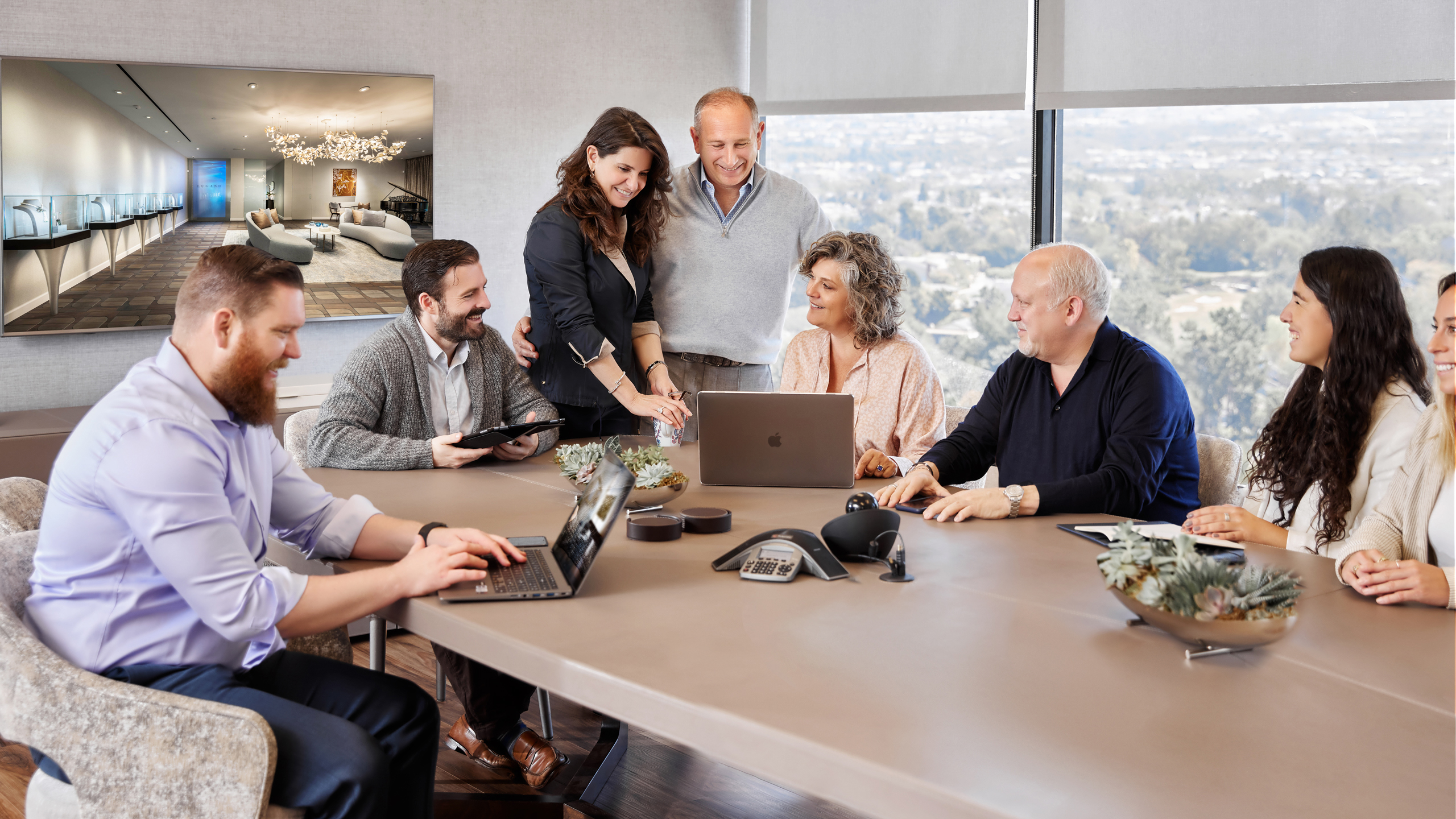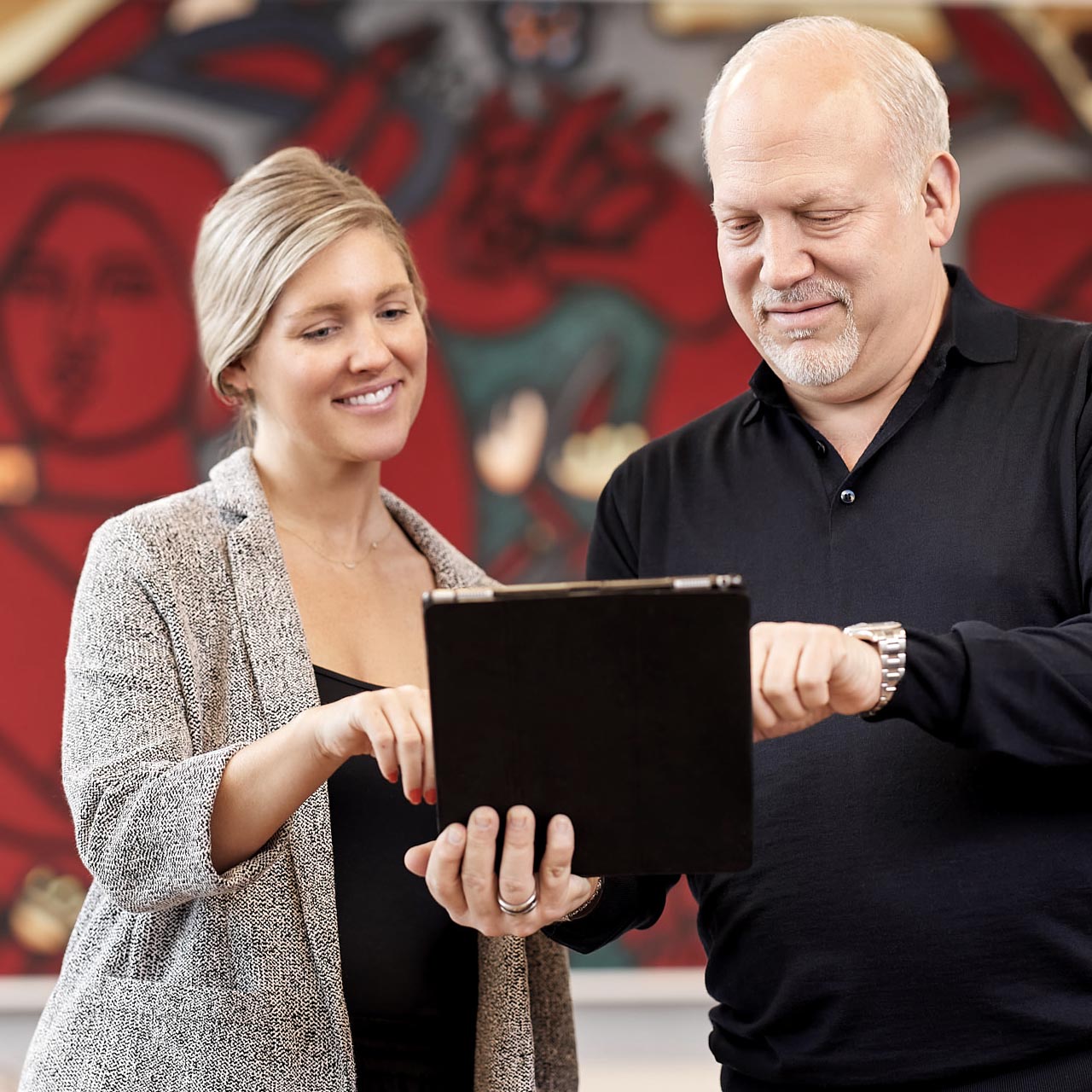 Our Vision
Lugano Diamonds was founded with the vision of creating exquisite jewelry and curating unparalleled client experiences. Each piece brings artistry to the forefront and celebrates the quality and uniqueness of the stones. Lugano designs embody the lifestyle of clients highlighting their own unique sense of style.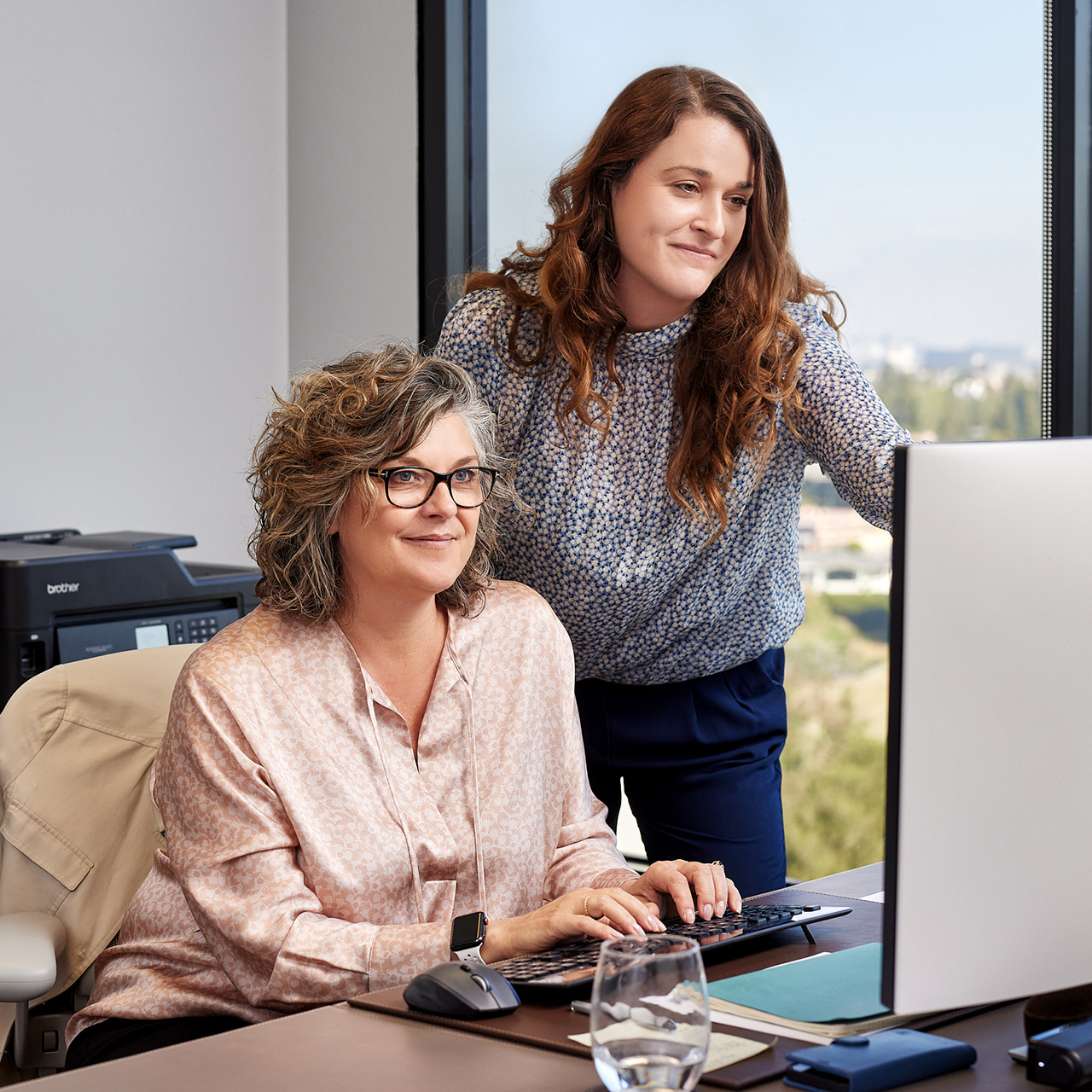 Our Values
Our team of passionate individuals is dedicated to creating intimate, bespoke experiences for clients and partners across the country, and we look forward to welcoming you at one of our salons.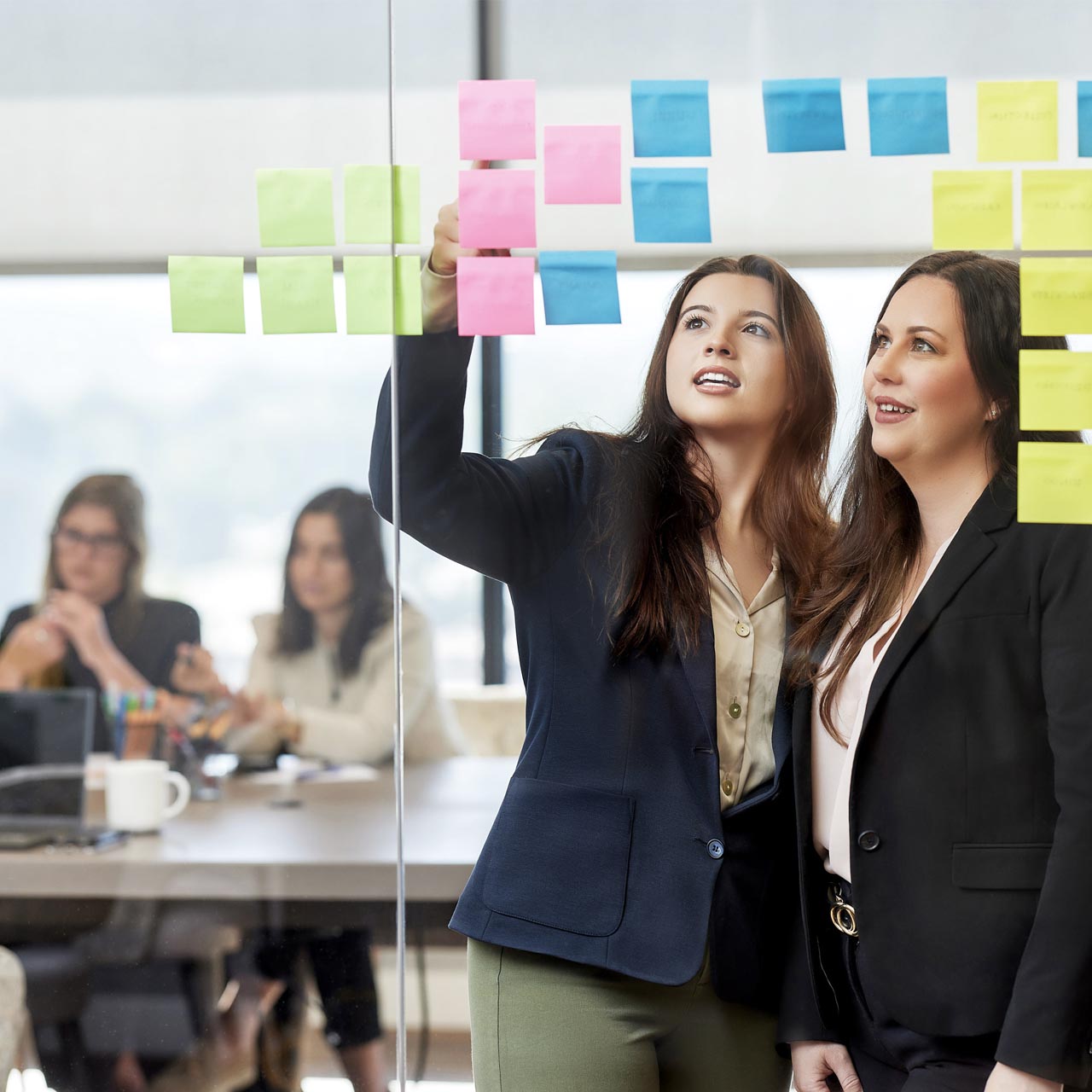 Our Future
With initial inspiration taken from the gem rather than design, our master craftspeople create each piece of jewelry with meticulous attention to detail and to the highest standard. Their skill and expertise incorporating nuanced design elements into every Lugano creation results in a truly exceptional masterpiece. This is what makes Lugano Diamonds jewelry unparalleled.