Our Design Approach
Lugano Diamonds is known for our unique, one-of-a-kind designs - but it's our design approach that sets us apart. We start each project with inspiration – inspiration from our clients, our surroundings, and our people. From there, our expert team of in-house gemologists, ateliers and craftspeople design a remarkable piece of wearable art that is not only outstanding, but proudly represents the wearer.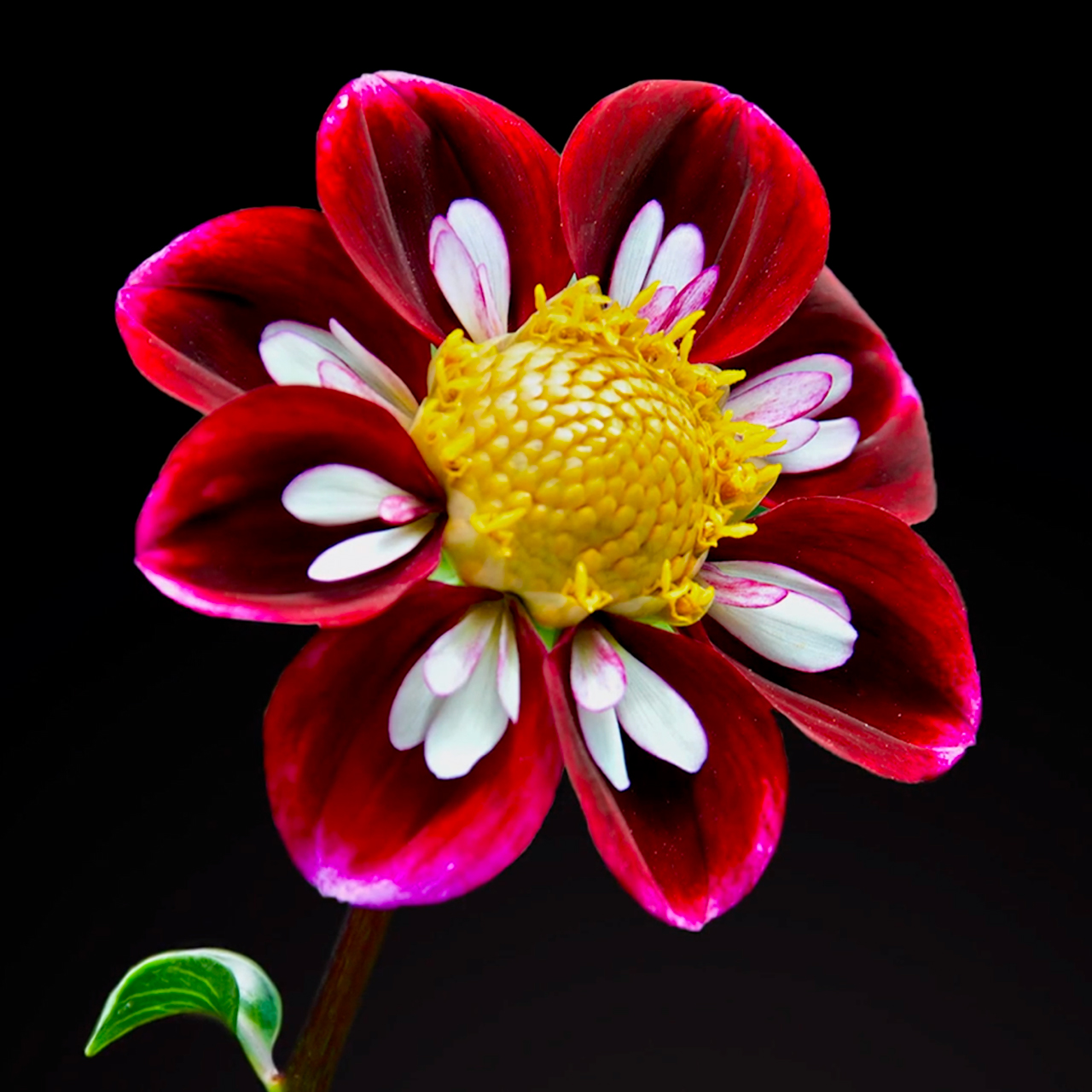 THE BEGINNING
One: Inspiration
It all starts with an idea. An idea inspired by the beauty around us – whether that be a person, an object, or a breathtaking piece of art. And with access to the world's most precious gems personally selected in-house, your ideas become a remarkable reality.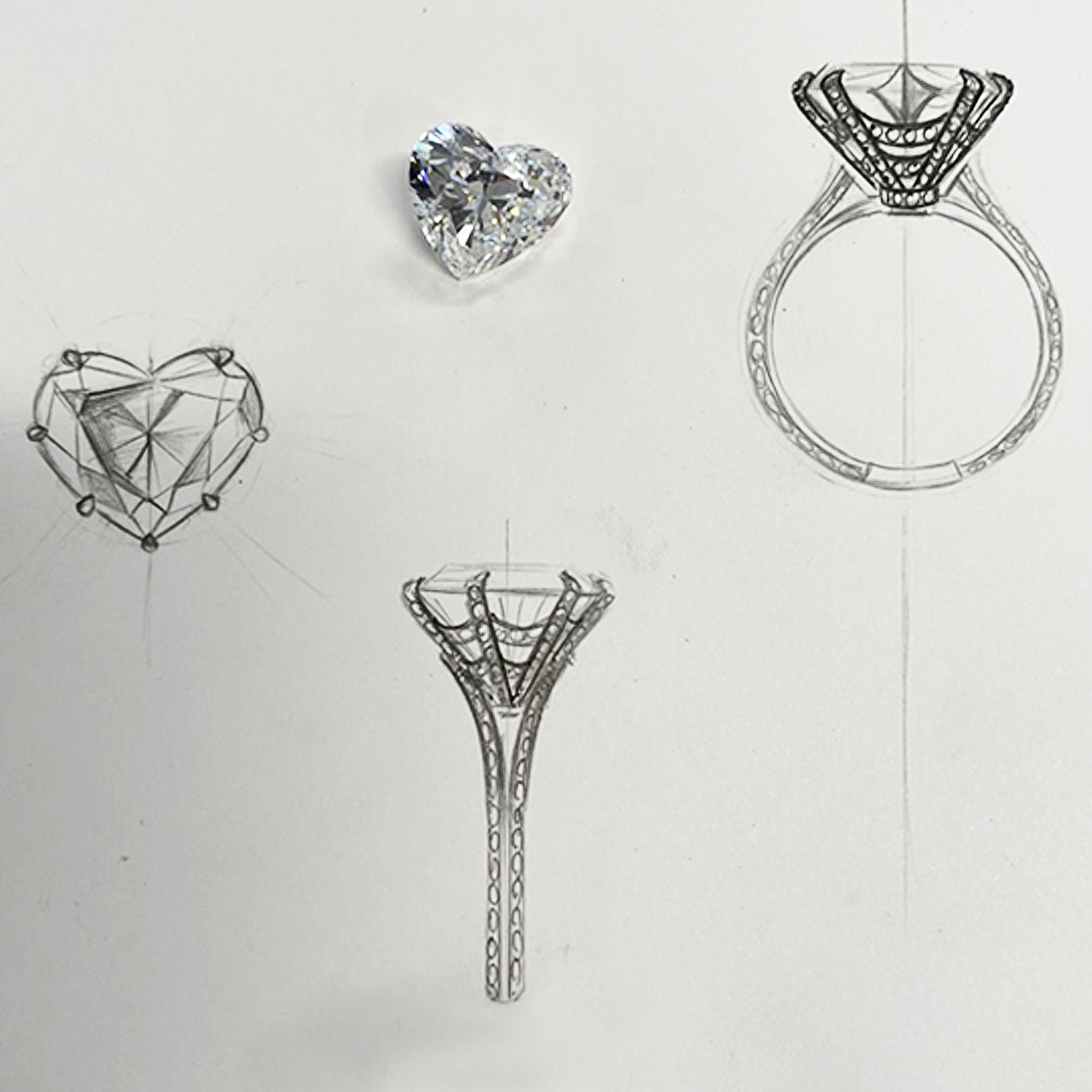 IDEAS BROUGHT TO LIFE
Two: Concept
At Lugano Diamonds, we believe in the romance of old-fashioned pencil on paper. Our master artisans will guide you through the perfect design and skillfully interpret your wants and needs.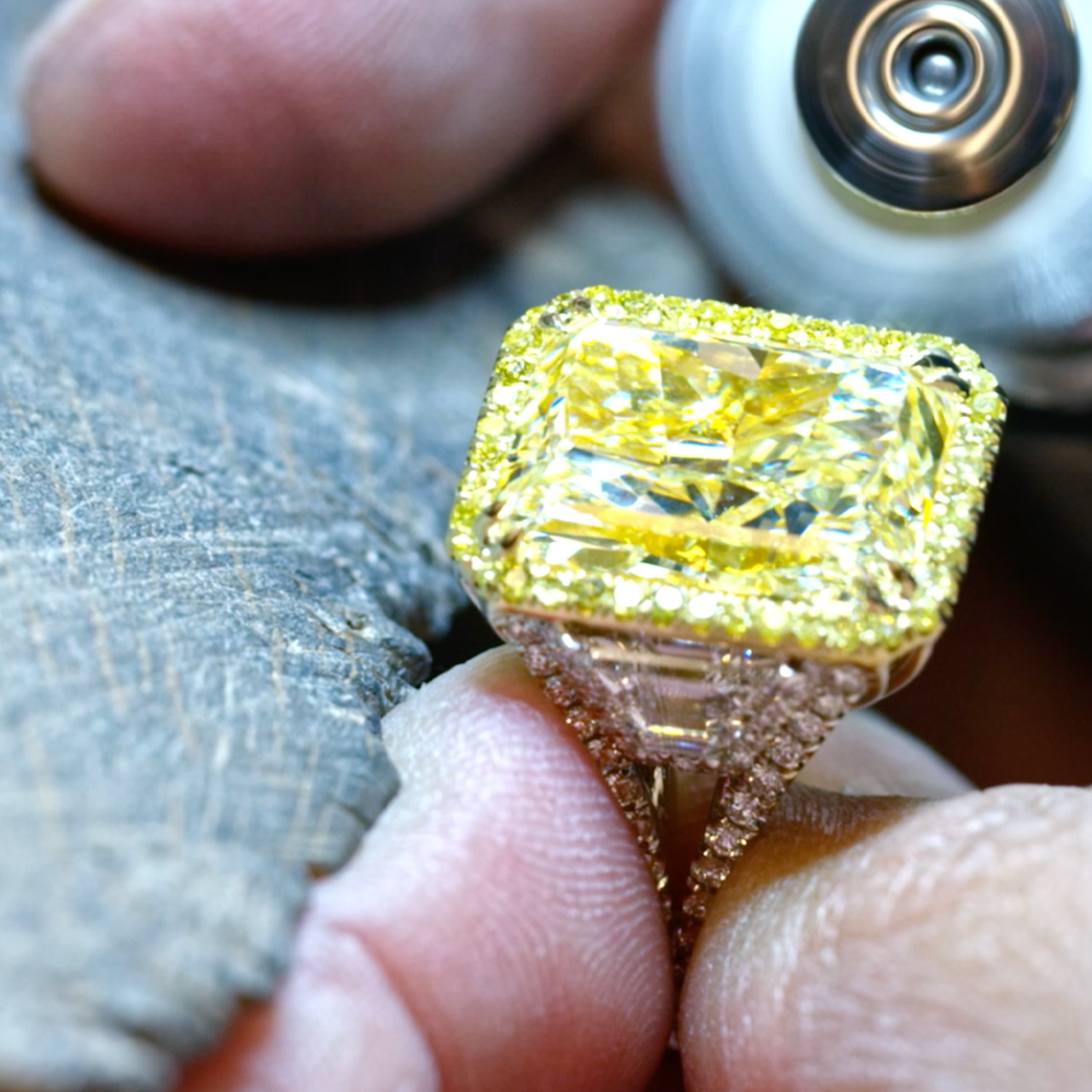 THE FINAL STEPS
Three: Production
Using extreme precision and high attention to detail, our expert craftspeople bring inspiration and concepts to life revealing exceptional pieces of wearable art that proudly represent the wearer.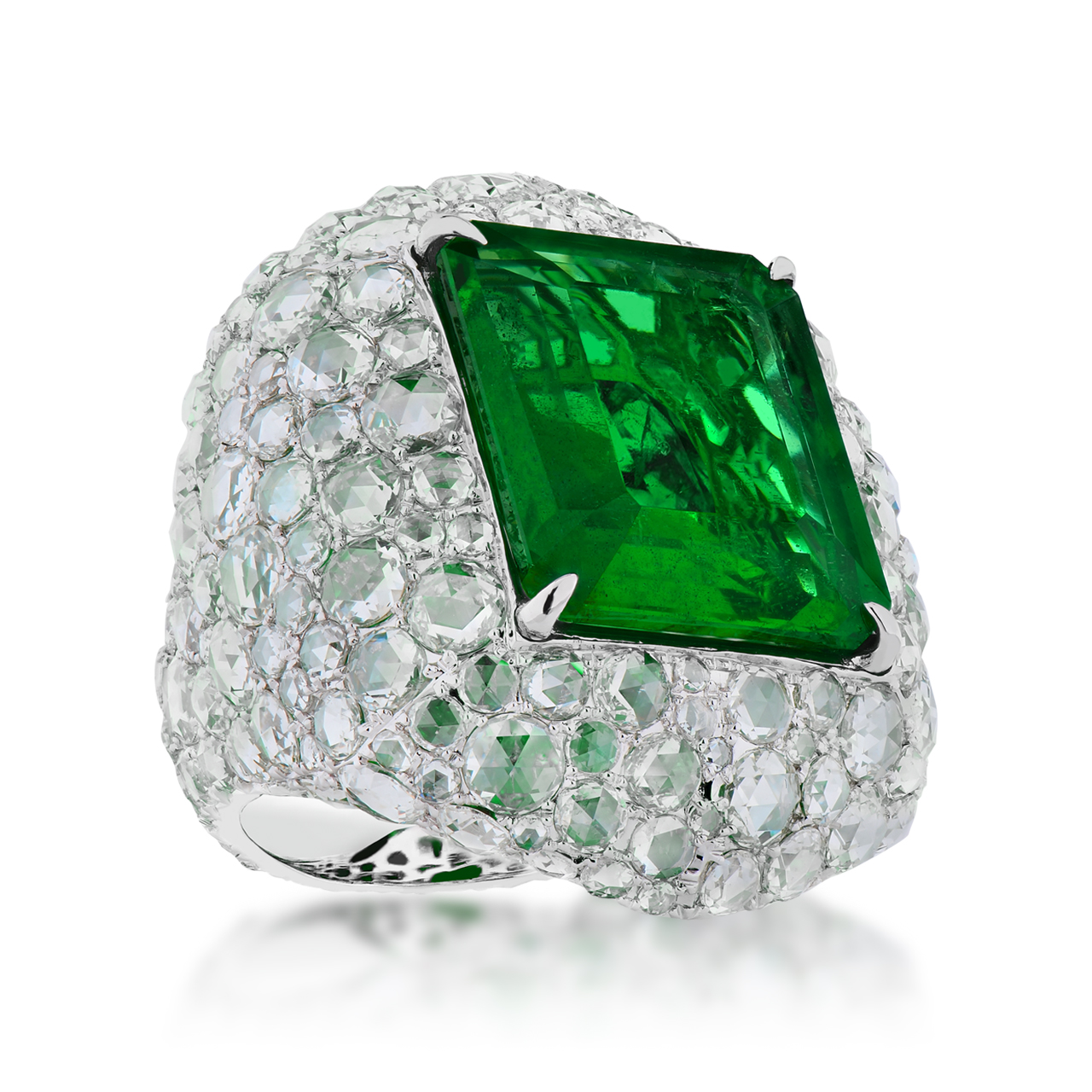 TAILORED TO YOU
Your Dream Piece
Let our team of highly-trained artisans and craftspeople bring your diamond and jewelry needs to life. We invite you to contact us today to start planning your dream piece.