Our master craftspeople create each piece of jewelry to the highest standards with meticulous attention to detail, resulting in exquisite, one-of-a-kind pieces of wearable art.
Philanthropy Minded
Committed to our community. Past, present and future.
Lugano Diamonds is proud to be recognized as a leader in our community by supporting and participating in causes, organizations and events centered around the arts, education, health, wellness, and community relations.
We believe in social responsibility and being stewards of giving while also encouraging others to do the same.
We are dedicated to making a difference.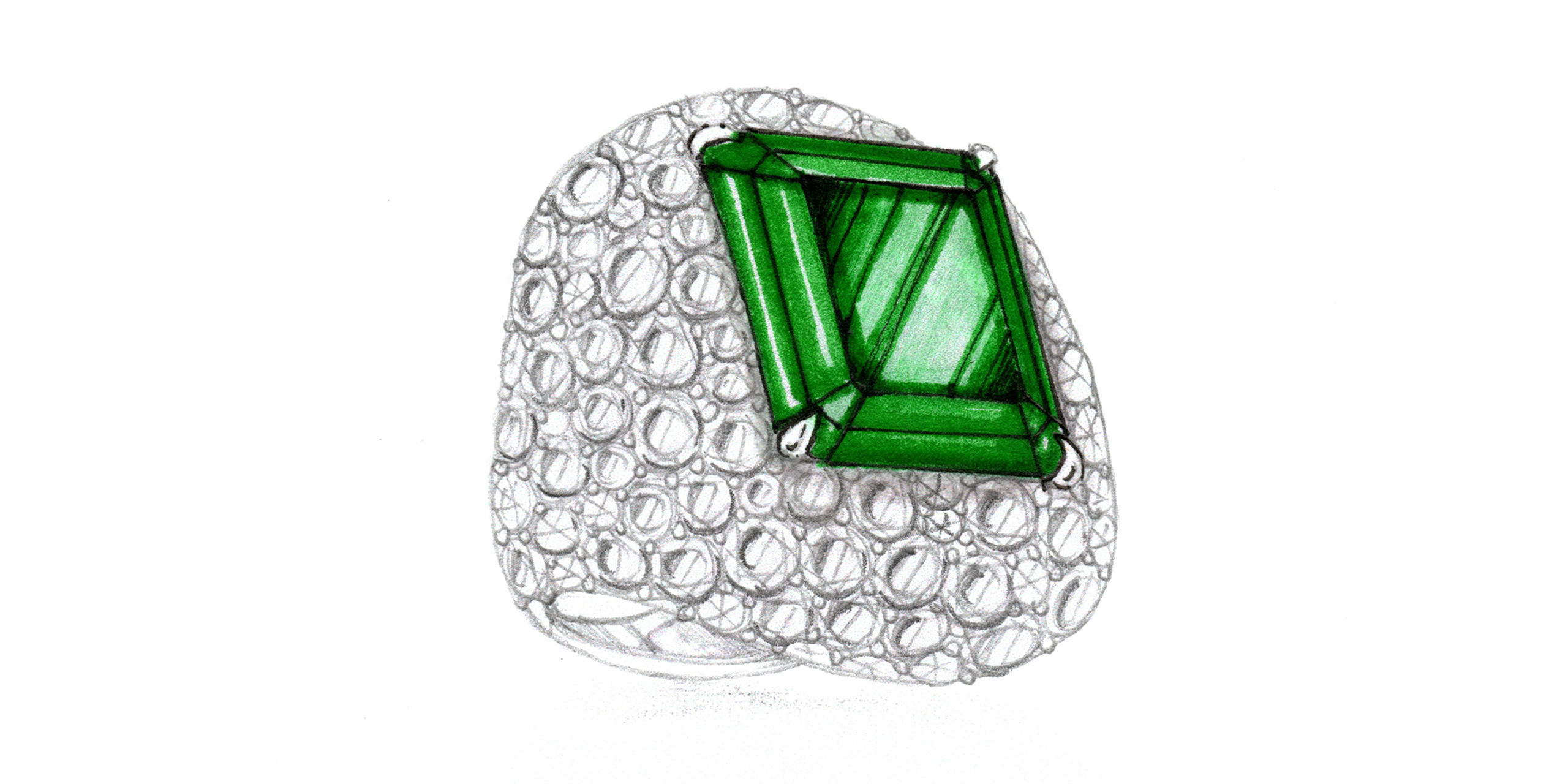 Each One is Special
The Lugano Lifestyle
Curated Experiences
Lugano Diamonds is involved with many noteworthy brands and events throughout the country, each sharing the same deep-rooted commitment to excellence.
Like each unique piece of jewelry, events are created and executed with finesse and detail, and are often published
in leading business and society periodicals.